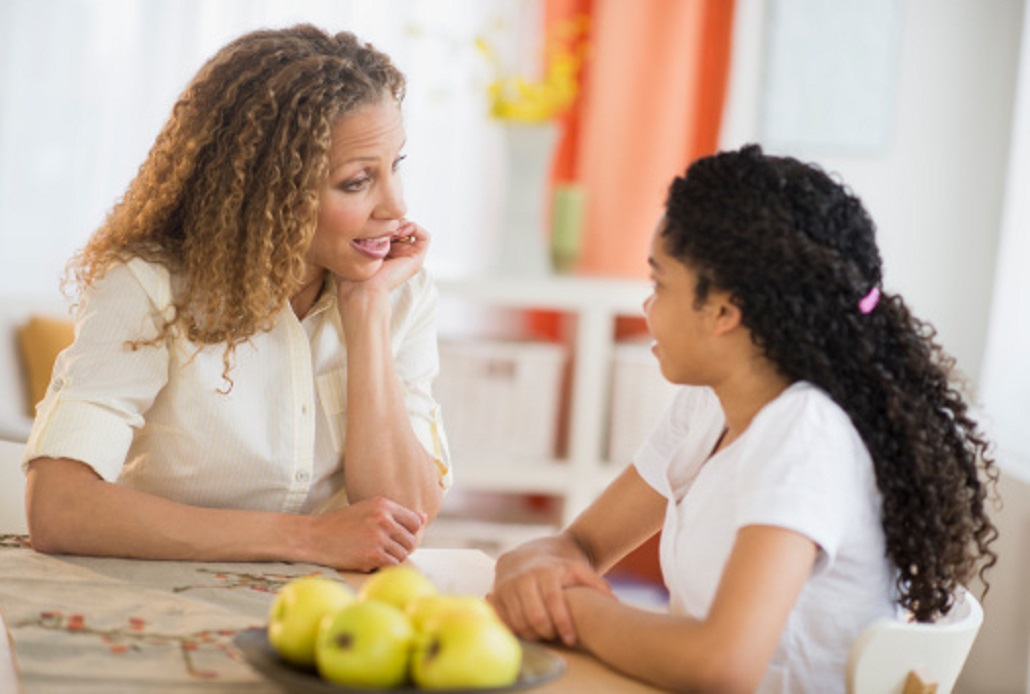 Online | Road to Understanding, ENJOYING & Connecting with At‐Risk Teens w/ Charlie Appelstein, M.S.W.
Even the healthiest adolescent can drive a parent nuts. That's adolescence! Teens coming from adverse histories can be even more challenging. This entertaining session will look at adolescence from a number of perspectives including developmental, psychological and biological ‐ and factor in what happens when healthy development is compromised by trauma. Numerous verbal interventions that help parents connect with at‐risk teens will be introduced, as well as a host of positive, strength‐based limit setting strategies. We'll also explore other hot button issues that often arise in the parenting of at‐risk teenagers. The goal of this session is: having participants leave with hope and joy related to raising of teens who have experienced adverse histories.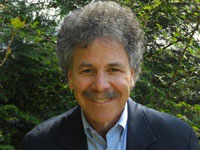 Guest Speaker:  Youth Care Specialist Charlie Appelstein, M.S.W.

Described as "the best youth care trainer in America" by Robert Lieberman, former president of the American Association of Children's Residential Centers, Charlie has devoted his entire adult career to helping children and youth struggling with emotional and behavioral challenges and those who guide them. An engaging, informative, and humorous speaker, Charlie is the author of three critically acclaimed books on youth care and the creator of two innovative CDs that helps kids and parents make better choices and lead happier lives. Charlie's strength-based approach delivers a message of hope and possibility to our most vulnerable youth and those who shape and influence their lives.

Registration will close on Friday, April 21, 2023 at 12pm

***Please Note: This support group will be facilitated on the online platform called Zoom. Internet access and access to a computer/laptop/tablet/smartphone is required to attend.

The link to attend this class will be provided on the day of class.

Please follow the link below for a brief tutorial on how to sign up for a free Zoom account.