Classes
All classes listed qualify for credit to meet both county and state foster parents training mandates except for First Aid/CPR, which are licensing requirements.
Todas las clases califican para recibir crédito del programa de entrenamiento para los padres de Crianza ordenado por el Condado y el Estado, excepto los Primeros Auxilios/CPR, los cuales son requisitos de licencias.
Please Note: Certificates are e-mailed as PDF documents 2 weeks after taking the class.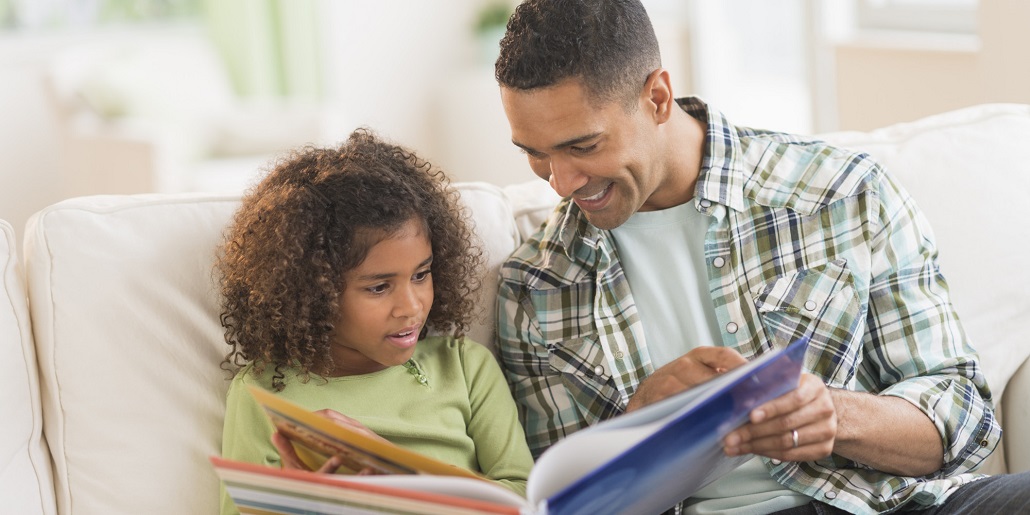 Debe de tomar ambas clases para recibir crédito completo Al registrarse…
---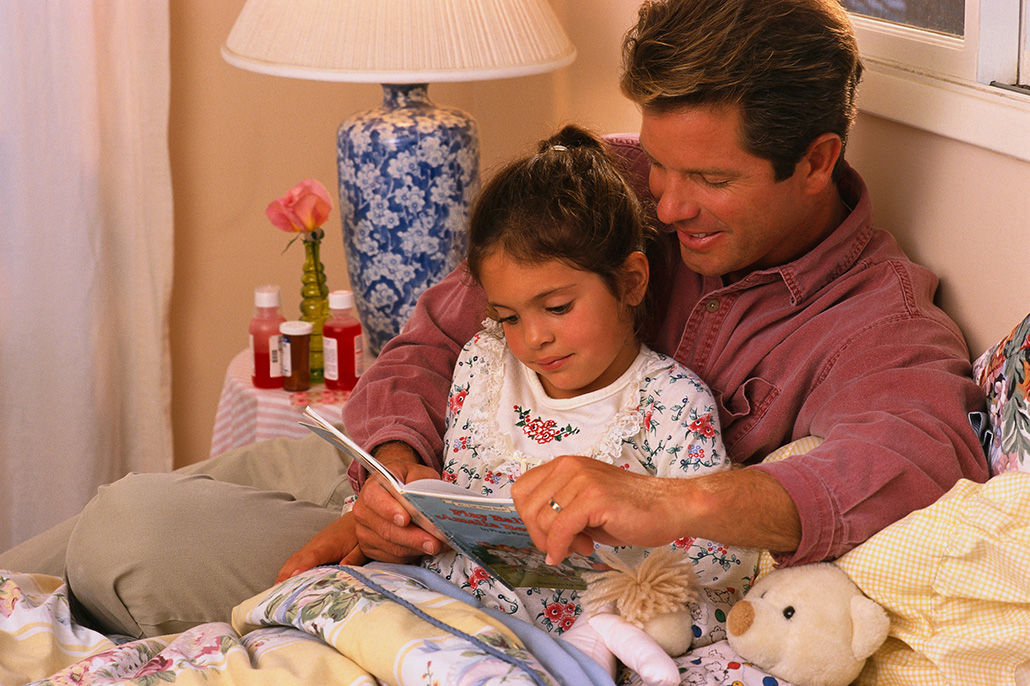 Series of 6 Monday's/Thursday - February 12th, 15th, 22nd, 26th,…
---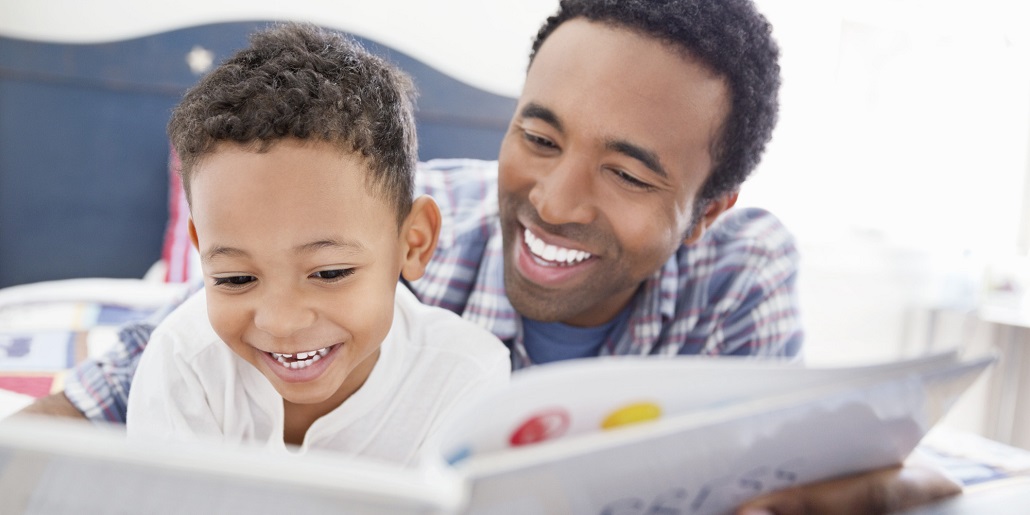 Description: This interactive and informative workshop gives you a simple…
---