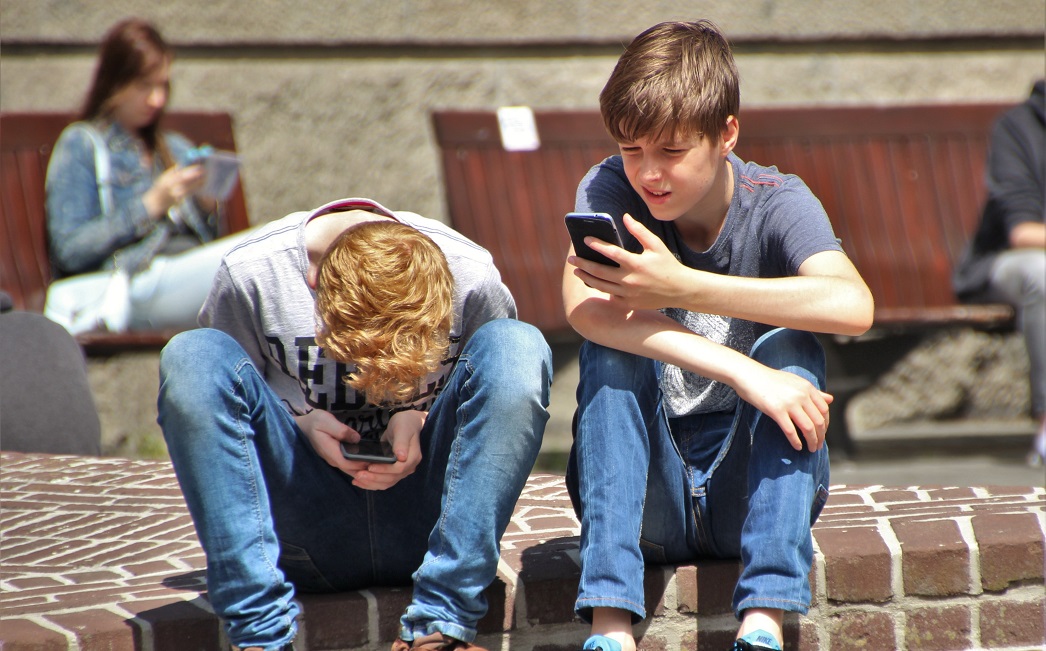 Online | Mental Health: How to Identify Signs and Symptoms of Depression
Physical, emotional, and social changes can make children and adolescents vulnerable to mental health problems. Additionally, mental health problems in children and adolescents often go hand‐in‐hand with other health and behavioral risk like drug use, experiencing violence, and other risky behaviors. Globally, it is estimated that 1 in 7, 10‐19 year‐olds experience mental health conditions, yet their conditions remain largely unrecognized and untreated. As parents and guardians, it is important to learn how to identify signs and symptoms of mental health distress, the risk factors that can impact their children's mental health, and the resources available in the community

Registration will close on Thursday, May 4, 2023, at 7 am 

***Please Note: This class will be facilitated on the online platform called Zoom. Internet access and access to a computer/laptop/tablet/smartphone is required to attend.

The link to attend this class will be provided at registration.

Please follow the link below for a brief tutorial on how to sign up for a free Zoom account.