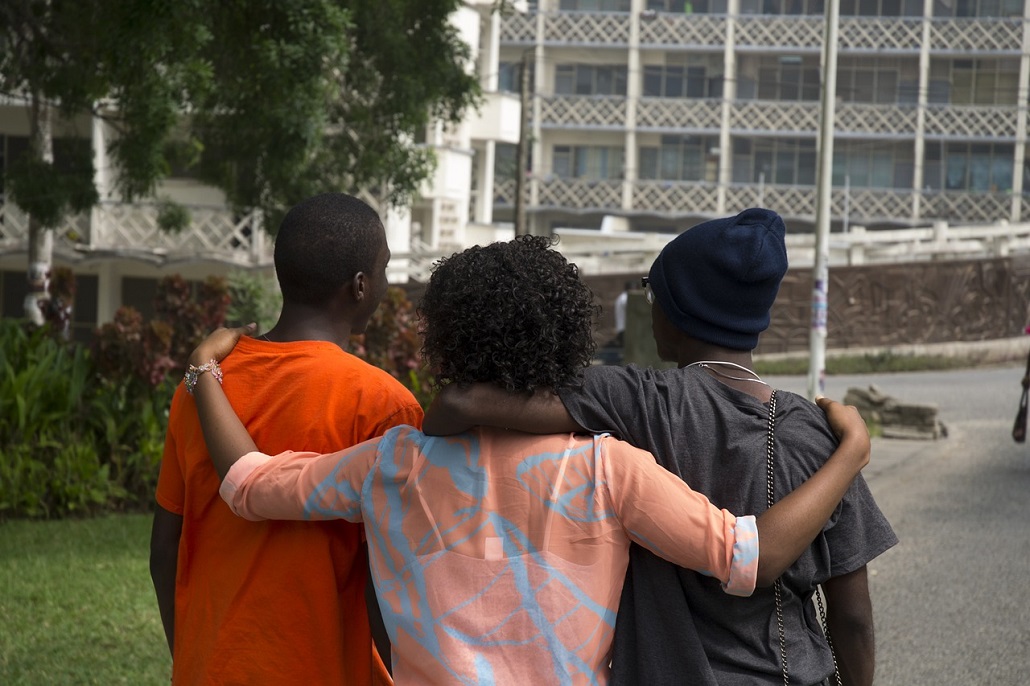 Online | The Health Consequences of Youth Using Vapes & E-Cigarettes
Tobacco rates among teens has decreased however, nicotine addiction is on the rise. According to a recent report, "42% of San Diego high school students have vaped". Studies have demonstrated that nicotine affects a teen's "brain development, attention span, memory, and learning capability". Vapes and e‐cigarettes' often come in colorful and bright packages and in unique flavors like "Sour Gummy Worm" and "Unicorn Poop" that hook young teens.
 Registration will close on Tuesday, March 28, 2023 at 7 am 
***Please Note: This class will be facilitated on the online platform called Zoom. Internet access and access to a computer/laptop/tablet/smartphone is required to attend.
The link to attend this class will be provided at registration.
Please follow the link below for a brief tutorial on how to sign up for a free Zoom account.