First Aid And CPR For Foster Parents
These classes include First Aid for infants, children, and adults and CPR. They are co-sponsored by the Foster Care Education Program and the local foster parent association. They can be used to meet the licensing requirement but not the county mandate for state 8-hour ongoing training mandate.
First Aid and CPR classes are only for Resource Parent Applicants, Resource Approved Families, Licensed County Foster/Adoptive Parents, and Respite Caregivers who will be serving Resource Parents directly through the County's Child Welfare Services, Foster and Adoptive Resource Family Services.
Childcare not available – please do not bring babies or children to class
Please be ready and logged in at the start of class, no late comers will be admitted
Primeros Auxilios y CPR Para Padres de Crianza
Todas las Clases Son Gratis. La Membresia y las Tarjetas de CPR Ya No Se Cobran.
Estas clases proveen información sobre primeros auxilios y CPR para infantes, menores y adultos. Son patrocinadas por el Programa de Educación de Padres de Crianza y la Asociación local de Padres de Crianza. Pueden ser utilizadas para los requisitos de licencias pero no para los requisitos del condado o del estado referente a las ocho horas de entrenamiento mandatorio.
Las clases de primeros auxilios y CPR son solo para los solicitantes para ser Padres de Recursos, Familias de Recursos Aprobadas, Padres de Crianza Temporal/Adoptivos con Licencia del Condado, y Cuidadores de Relevo que prestaran sus servicios a los padres de recursos directamente a traves de la agencia de Bienestar Infantil del condado, los servicios de familias de crianza y de recursos adoptivos del condado. 
Por favor llegue a tiempo a la clase, no se admitirán personas que lleguen después de que haya empezado la clase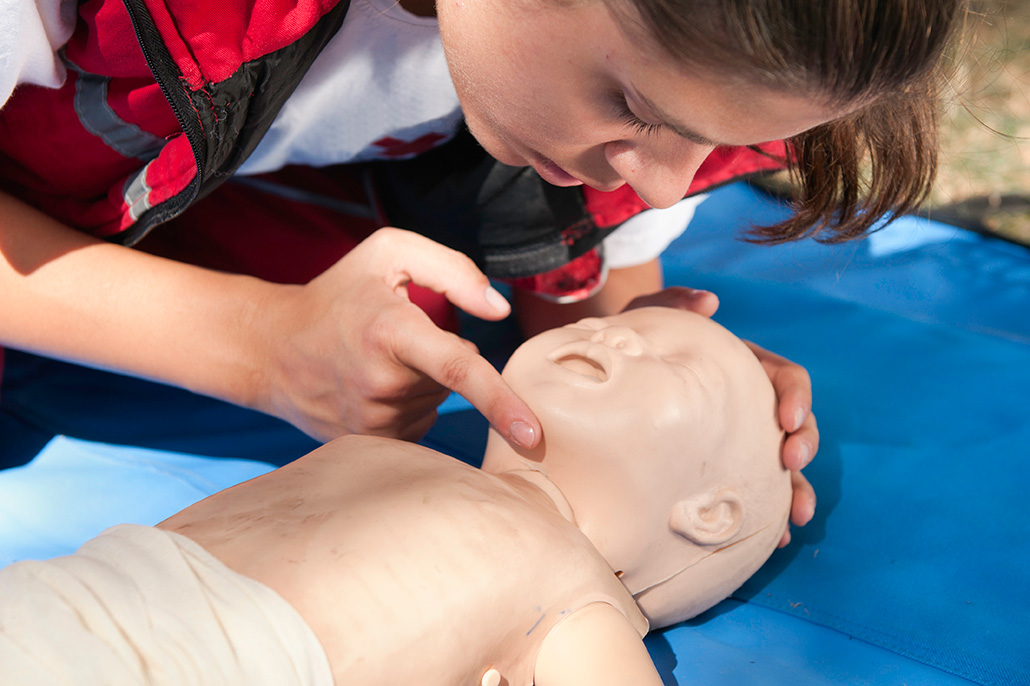 Todas las Clases Son Gratis. La Membresia y las Tarjetas…
---
All Classes