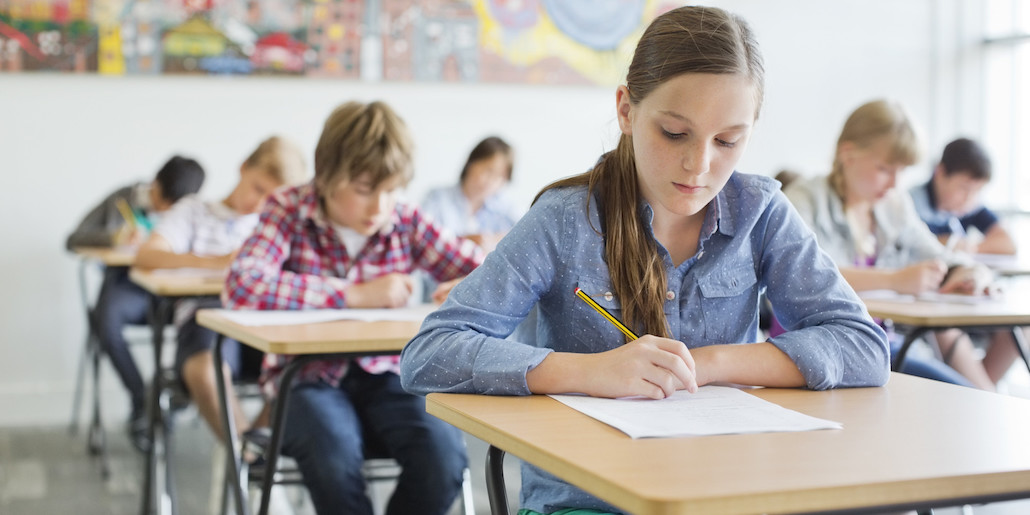 Online | Building the Core Skills Youth Need for Life
To be a present parent, we need tips and techniques to enhance our parent/child relationships. We all need reinforcement and some new ideas to stay on track. Sometime we need the words to say, or examples of how other families handled similar situations. Most importantly, we need encouragement and empowerment. This class will look at all of this and give valuable resources to Resource Parents to discipline children in healthy and effective ways.

Registration will close on Friday, September 30, 2022, at 7 am

***Please Note: This class will be facilitated on the online platform called Zoom. Internet access and access to a computer/laptop/tablet/smartphone is required to attend.

The link to attend this class will be provided at registration.

Please follow the link below for a brief tutorial on how to sign up for a free Zoom account.