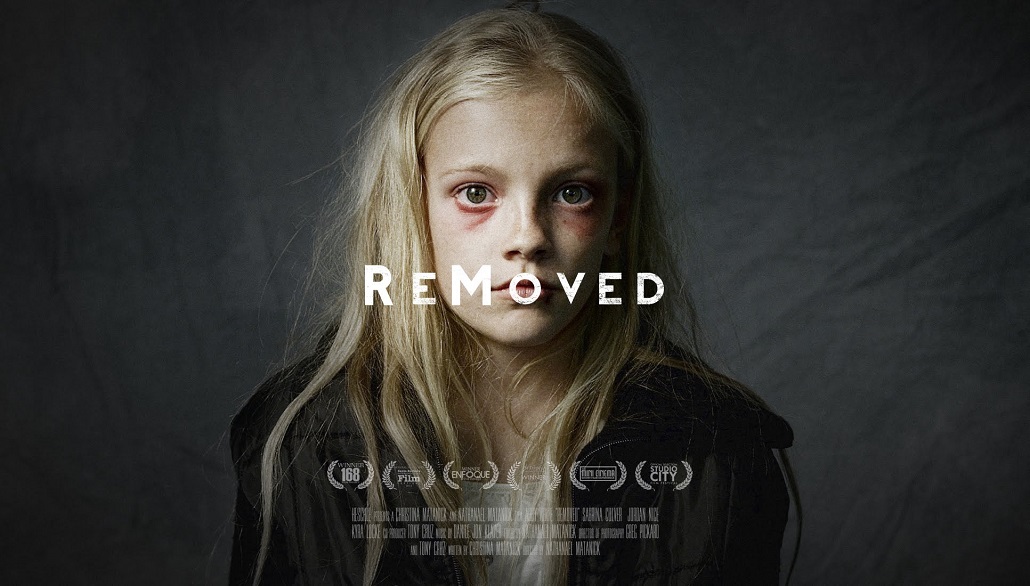 Online | ReMoved
This workshop will consist of a film screening of the short film titled Removed in an effort to provide caregivers with an understanding of what a child might experience and feel when being removed from their home and their family. The film Removed highlights one girl's experience and gives an inside look at the impact being in foster care can have on children.

 Registration will close on Friday, September 16, 2020 at 7 am 

***Please Note: This class will be facilitated on the online platform called Zoom. Internet access and access to a computer/laptop/tablet/smartphone is required to attend.

The link to attend this class will be provided at registration.

Please follow the link below for a brief tutorial on how to sign up for a free Zoom account.