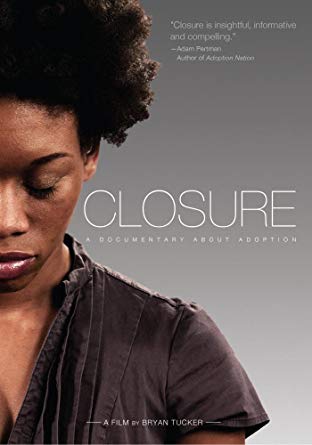 Online | Coming Full Circle
Come watch the documentary, "Closure" about Angela Tucker, an adult adoptee who searches to find her birth family, the feelings of excitement and disappointment in the searching, and how she finds herself in the process.
In this class, we will discuss identity, the complexities of transracial adoption, the benefits and concerns of keeping connections, and how adoptive parents can support their children in discovering their story.
Registration will close on Monday, August 29, 2022 at 7 am 
***Please Note: This class will be facilitated on the online platform called Zoom. Internet access and access to a computer/laptop/tablet/smartphone is required to attend.
The link to attend this class will be provided at registration.
Please follow the link below for a brief tutorial on how to sign up for a free Zoom account.