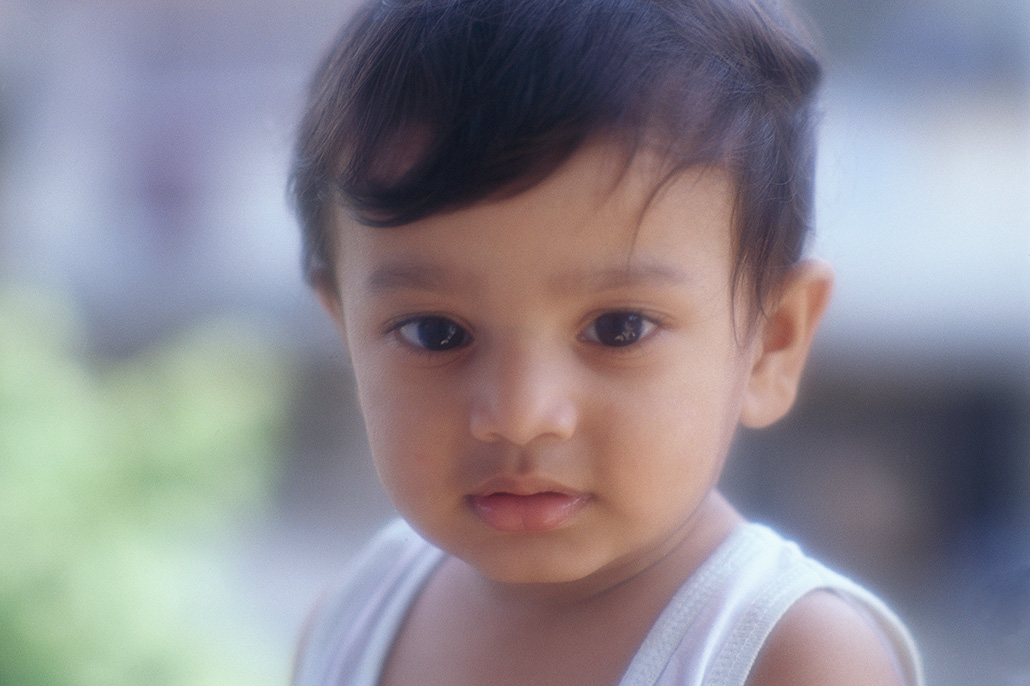 En Linea | Chula Vista #2 Grupo de Apoyo: Sopa de Letras
Junta cada 1er Martes del mes 
Lider del Grupo de Apoyo: Hiliana Mendoza
Tema: ASD, ADHD, CP, DMD, FASD, FXS, DD, WXYZ! Los Centros para el Control y la Prevención de Enfermedades (CDC) de los EE. UU., estima que 1 de cada 68 niños han sido diagnosticados con un trastorno del espectro autista y alrededor de 1 de cada 6 niños de 3 a
17 años tiene una discapacidad de desarrollo. Esos porcentajes son más altos para los niños en cuidado de crianza. En este taller examinaremos las condiciones relacionadas con esas iniciales y la importancia de la detección temprana y los servicios para los niños.
Registro cerrara el Martes 6 de Septiembre 2022 a las 7am 
***Por Favor Tome Nota:Esta clase se facilitará en la plataforma en línea llamada Zoom. Se requiere acceso a Internet y acceso a una computadora / computadora portátil / tableta / teléfono inteligente para asistir.
El enlace para assistir a esta clase se proveera el dia de clase.
Siga el enlace a continuación para obtener un breve tutorial sobre cómo registrarse para obtener una cuenta de Zoom gratuita.
Register Here
Do you already have an account with us?
Sign In
Log in if you already have an account with us.