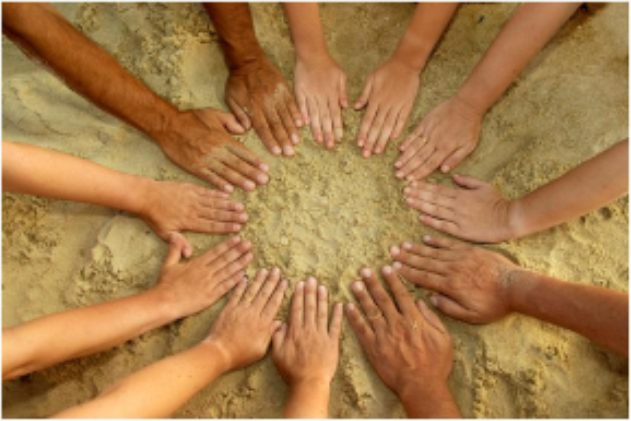 The Art of Self Care
This Class is In-Person
Guest Speaker: Kathleen Lisson
A meditation teacher, lymphedema therapist and board certified massage therapist who has taught mindfulness at IPSB Massage College and is the author of Mindful Strategies for Adult Clients with Adverse Childhood Experiences.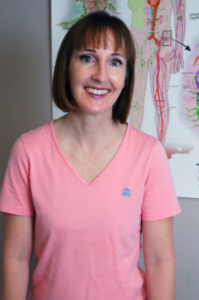 Description: "Self-care is a form of art. It takes time and practice but it can be achieved. As care takers to children and youth, it is VERY important that we also take care of ourselves! Investing in our self-care helps to not only reduce stress but also improves our health, lives and relationships with others.
All Resource Parents are encouraged to join us for a day of gratitude, grace and mindful preparation for 2023! Learn easy strategies that you can incorporate into your daily life for better health and a better you. * Athleisure attire encouraged *
FREE Breakfast and Lunch included!