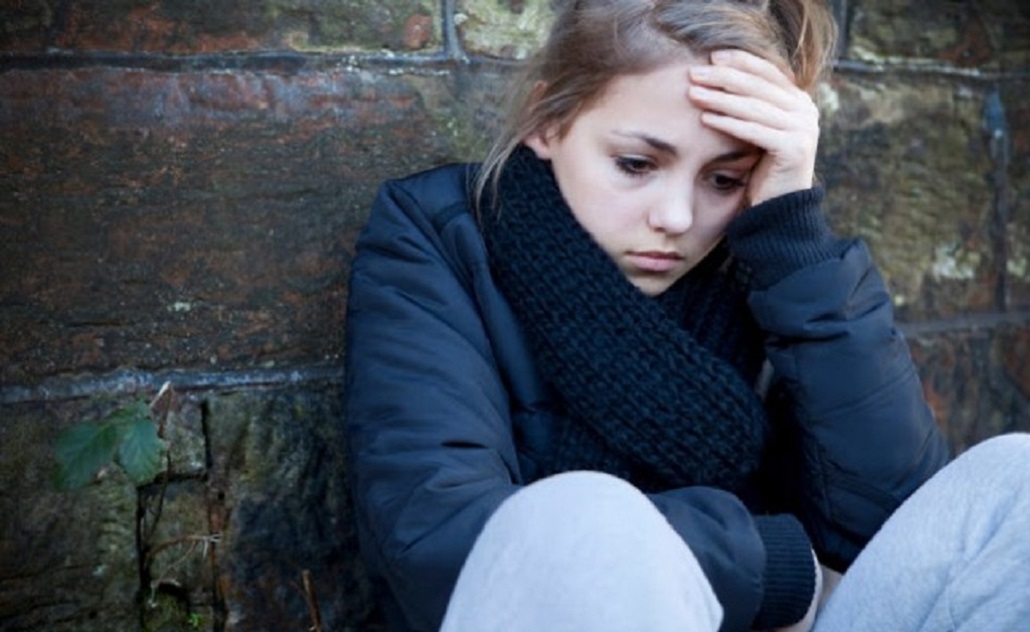 Online | Commercial Sexual Exploitation of Children (CSEC)
 The majority of trafficking victims in the United States are our own American children. The primary way they are exploited is sex trafficking. The official term is Commercial Sexual Exploitation of Children or CSEC.
The goal of this training is to equip care providers with the knowledge they need to be aware of and how to identify children in their care who may be at risk of or already have fallen victim to this atrocity.
Registration will close on Wednesday, February 16, 2022 at 7am
***Please Note: This class will be facilitated on the online platform called Zoom. Internet access and access to a computer/laptop/tablet/smartphone is required to attend.
The link to attend this class will be provided at registration.
Please follow the link below for a brief tutorial on how to sign up for a free Zoom account.