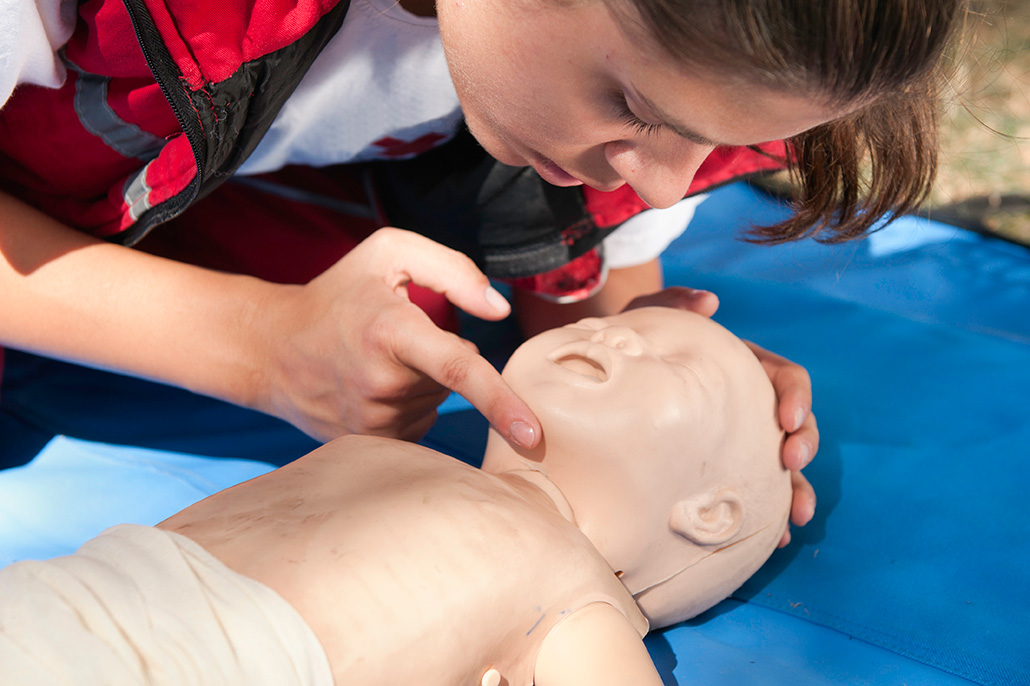 Online | First Aid / CPR
These classes include First Aid for infants, children, and adults and CPR. They are co-sponsored by the Foster Care Education Program and the local foster parent association. They can be used to meet the licensing requirement but not the county mandate for state 8-hour ongoing training mandate. Call the phone number listed for the location you wish to attend.
First Aid and CPR classes are only for Resource Parent Applicants, Resource Approved Families, Licensed County Foster/Adoptive Parents, and Respite Caregivers who will be serving Resource Parents directly through the County's Child Welfare Services, Foster and Adoptive Resource Family Services.
Registration will close on Tuesday, February 15, 2022 at 7am 
***Please Note: This First Aid/CPR class will be facilitated on the online platform called Zoom. Internet access and access to a computer/laptop/tablet/smartphone is required to attend.
Please be ready and logged in at the start of class, no late comers will be admitted
The link to attend this class will be provided on the day of class.
Please follow the link below for a brief tutorial on how to sign up for a free Zoom account.