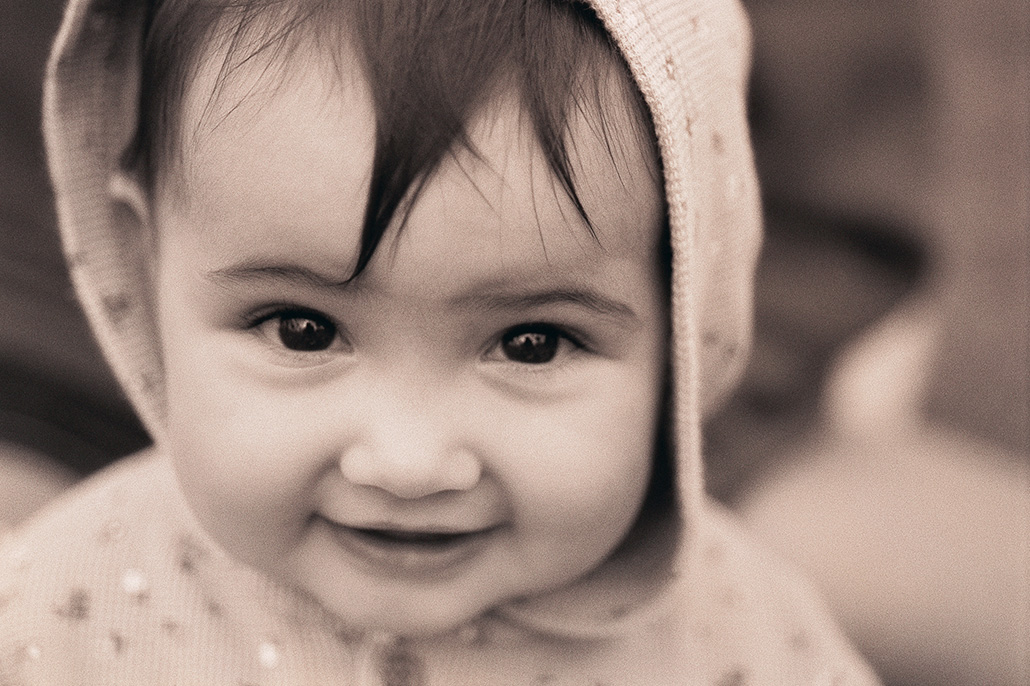 Online | Morning Support Group – Central # 3: Supporting Brain Development in Traumatized Children and Youth
Meets every 4th Thursday of each month
Leader: Brenda Jones
Topic: This class will discuss the importance of brain development is essential for realizing children's potential for overall well‐being. For children and youth who experience child abuse or neglect and associated trauma, brain development may be interrupted, leading to functional impairments.
Registration will close on Wednesday, October 25, 2023 at 12pm 
***Please Note: This class will be facilitated on the online platform called Zoom. Internet access and access to a computer/laptop/tablet/smartphone is required to attend.
The link to attend this class will be provided on the day of class
Please follow the link below for a brief tutorial on how to sign up for a free Zoom account.