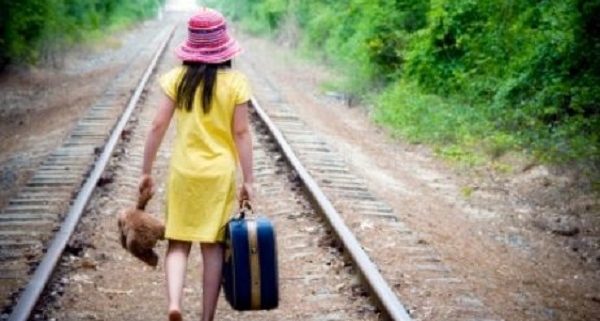 Map Unavailable
Online | The Open‐Hearted Way to Open Adoption
Date/Time
07/30/2022 | 9:00 am - 3:30 pm
Location
Zoom
Type of Class
Description Navigating open adoptions can be very overwhelming and complex. Openness in adoption can bring up a lot of questions and fears in families. In this class, we will discuss the different forms of open adoption, validate fears and concerns surrounding open adoptions and give you tips on how to navigate the open adoption journey to help your child and family have a positive open‐hearted adoption that benefits all members of the adoption triad.
Registration will close on Thursday, July 28, 2022, at 12 pm 
***Please Note: This class will be facilitated on the online platform called Zoom. Internet access and access to a computer/laptop/tablet/smartphone is required to attend.
The link to attend this class will be provided at registration.
Please follow the link below for a brief tutorial on how to sign up for a free Zoom account.
Bookings
If you plan to book multiple classes throughout the year, please create a User Account by clicking Sign Up. Your account will allow you to sign in at any time, have a history log of all the classes you register for, cancel any classes and register for multiple classes in one session.

If you decide not to create an account, non-account holders will enter their information to the left to book a class during each registration session.

Submit one form per participant. Each participant MUST register individually using their legal name and information. No credit will be given to participants not registered for the class. If registering on behalf of someone else, please use their information when registering, NOT YOURS. Thank you!