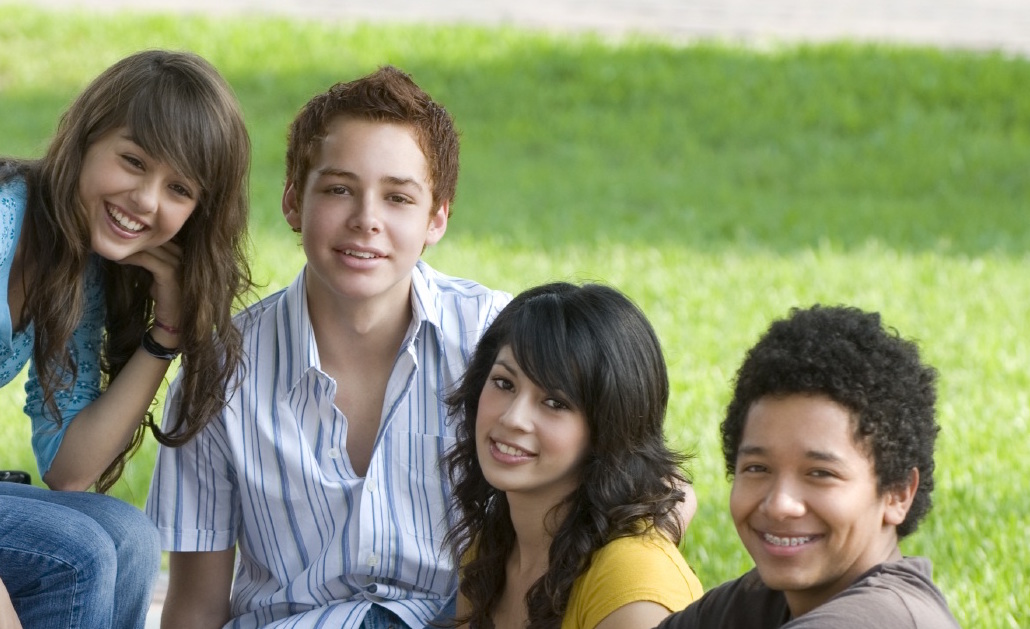 Online | Sex Education and Your Child
Description: It's crucial that teenagers and young adults receive an inclusive and quality education on sex and healthy relationships. Many youth in the system do not receive consistent sex education. Research has shown that "teens in foster care report higher rates of unintended pregnancy, STIs, and risky sexual behavior than their peers". The goal of this class is to provide participants with up-to-date information on sex education and healthy relationships and how to have these conversations.
 Registration will close on Tuesday, February 14, 2023 at 7 am 
***Please Note: This class will be facilitated on the online platform called Zoom. Internet access and access to a computer/laptop/tablet/smartphone is required to attend.
The link to attend this class will be provided at registration.
Please follow the link below for a brief tutorial on how to sign up for a free Zoom account.
Register Here
Do you already have an account with us?
Sign In
Log in if you already have an account with us.