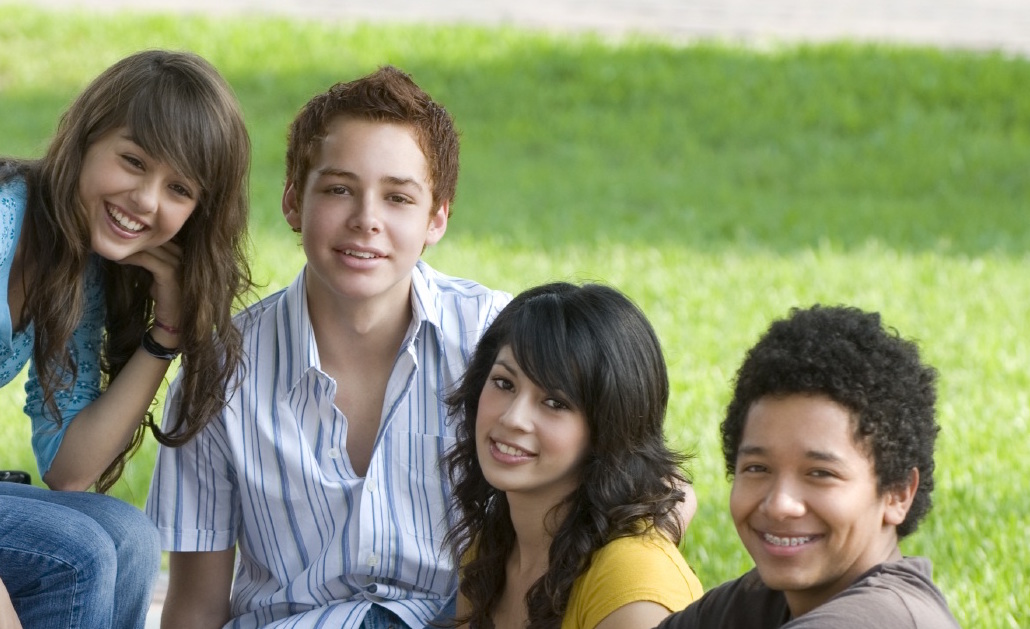 Online | How to Support Your Foster Adoptive Youth Beyond High School
Foster youth often face unique challenges when attempting to pursue higher education. According to a recent study, only 3‐4% of former youth obtain a 4‐year college degree and only between 2‐6% receive a 2‐year degree. Data shows that only 50% of children in foster care will graduate high school. The goal of this class is to provide foster and adoptive parents with the tools and resources needed to support their child in pursuing a higher education. Participants will learn about the various scholarships and financial aid packages available to foster and adoptive children and how to create a supportive environment at home that will encourage youth to pursue higher education.
Registration will close on Tuesday, January 24, 2023, at 7 am
***Please Note: This class will be facilitated on the online platform called Zoom. Internet access and access to a computer/laptop/tablet/smartphone is required to attend.
The link to attend this class will be provided at registration.
Please follow the link below for a brief tutorial on how to sign up for a free Zoom account.