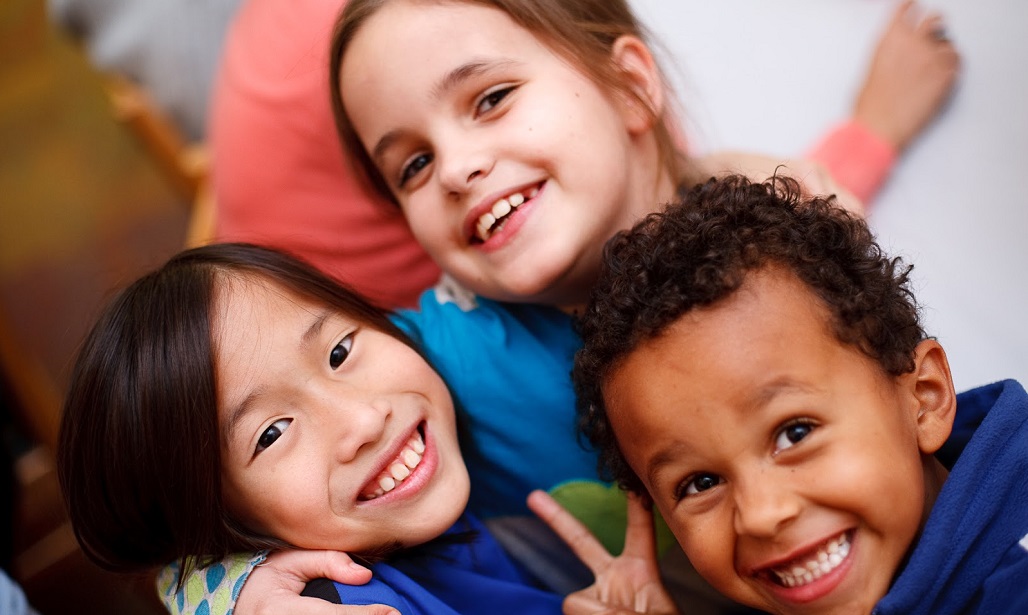 Online | Attitude of Gratitude: The Benefits of Being Thankful
In this class you will learn about the power of gratitude to help you and your child experience more positive emotions, improve your health, and live happier lives. We will discuss the science behind gratitude and its lasting effects on the brain. Being grateful can help heal trauma and build resilience in your child and you as caregivers. We would be grateful if you joined us for this fun class!
Registration will close on Friday, November 17, 2023 at 7 am
***Please Note: This support group will be facilitated on the online platform called Zoom. Internet access and access to a computer/laptop/tablet/smartphone is required to attend.
The link to attend this class will be provided at registration.
Please follow the link below for a brief tutorial on how to sign up for a free Zoom account.