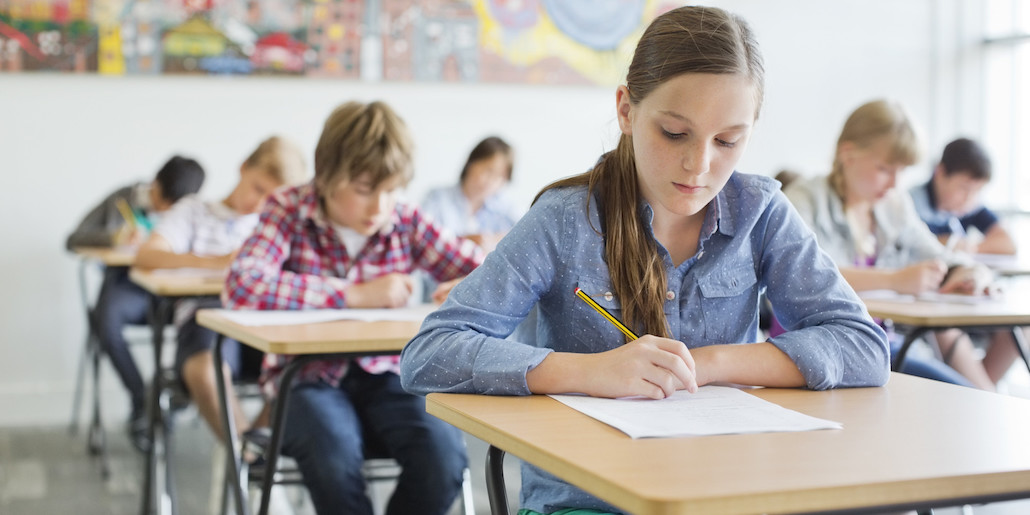 Online | 10 Things Every Child with Autism Wishes You Knew
A Series of 2 Workshops
Registering for session 1 automatically registers you in all sessions 
Please join Michelle McGowan, Special Education Advocate and adoptive mom with 3 young sons, 2 on the Autism Spectrum as she shares personal stories of the trials and triumph of raising children on the Autism Spectrum. This 2‐part class will enlighten and empower you as you seek to find the best therapies, community supports and a better understanding of the various needs of children on the Autism Spectrum.
Session 1: Thursday, May 19, 2022
Session 2: Thursday, May 26, 2022
Registration will close on Thursday May 19, 2022, at 7am
***Please Note: This class will be facilitated on the online platform called Zoom. Internet access and access to a computer/laptop/tablet/smartphone is required to attend.
The link to attend this class will be provided at registration.
Please follow the link below for a brief tutorial on how to sign up for a free Zoom account.