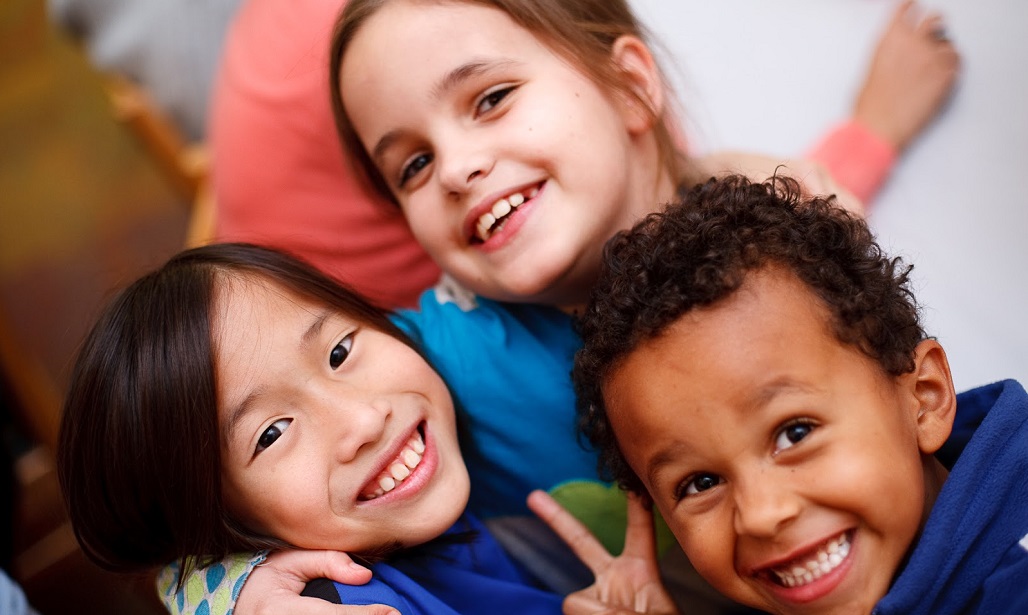 In Person | Let Your Inner Hero Come Through – Special Guest: Charlie Appelstein
Special Guest Instructor: Charlie Applestein, MSW
Described as "the best youth care trainer in America" by Robert Lieberman, former president of the American Association of Children's Residential Centers, Charlie has devoted his entire adult career to helping children and youth struggling with emotional and behavioral challenges and those who guide them.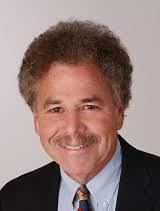 We are delighted to have Charlie Appelstein, MSW join us as our guest speaker for this very important training. Appelstein is an experienced youth care specialist with 40 Years of Experience Working in Child Welfare who provides expert strength-based training. He is also an author of many books, including No Such Thing as a Bad Kid, an empowering handbook providing hundreds of hands-on tips and sample dialogues that can help revolutionize your interactions with kids, especially those exhibiting behavioral and emotional issues.
This training will emphasize the importance of cultivating relationships with the children and youth in your care as well as tips and tricks to get you through challenging times. Come get inspired to persevere on the journey of resource parenting with a heaping dose of hope and build up your resiliency to continue to be a hero in kid's lives.
Testimonial:
 "Charlie Appelstein spoke at the Harvard Medical School/Cambridge Course on School Mental Health. He trained/entertained/WOWED the over 450 participants. I don't see a standing ovation too often…but he received one! We have already invited him back to participate in one of our other conferences."
Judy Reiner Platt, Ed.D.
Director, Continuing Education in Psychiatry – Harvard Medical School/Cambridge Health Alliance
***Book and surprise giveaway, you don't want to miss out! 
Training Hours: 4 hours credit
Agenda
Breakfast | 9am – 9:30am
Key Note Presentation | 9:30am – 1:30pm
Resource Presentation w/Sit Down Lunch  | 12:30pm – 1:30p
*4 Hours of Training*
Translation available, please make request at registration in the comments section.
Traducción disponible, haga la solicitud al registrarse en la sección de comentarios.
Please note, no childcare is provided or available onsite. Do not bring babies or children to class. Thank you!
Register Here
Do you already have an account with us?
Sign In
Log in if you already have an account with us.