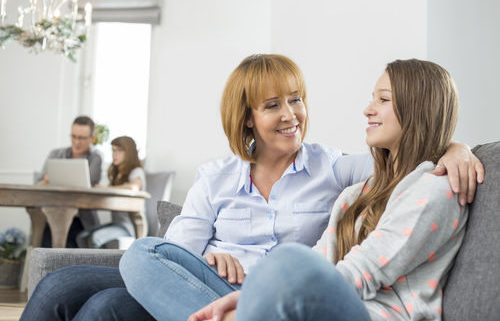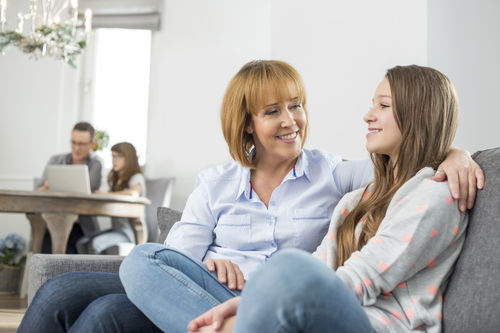 In Person | Core Teen
 A series of 2 workshops- join us for either or both dates
Navigating through the challenges of adolescence is not easy for any parent, especially those who support youth who have suffered abuse and/or neglect and have experienced significant loss and trauma. Adolescents who have experienced trauma are more likely to join in high‐risk behaviors, have problems with their peers, and struggle academically. Finding foster and adoptive families who feel prepared to care for these youth can be difficult. Often, parents feel they do not know what to do or may not have confidence in their abilities to manage the emotional and behavioral needs of the teen.

The goal of the CORE Teen curriculum is to prepare and support new and seasoned resource parents willing to care for older children. By providing multiple opportunities to increase resource parent's knowledge and skills, and by maximizing the application of new knowledge and skills,
families will be more prepared to care for older youth in their homes; maintain these placements and increase permanent resources for youth.

Dates:
Saturday, August 19, 2023
Saturday, August 26, 2023
Light continental breakfast and lunch will be provided
FREE Parking