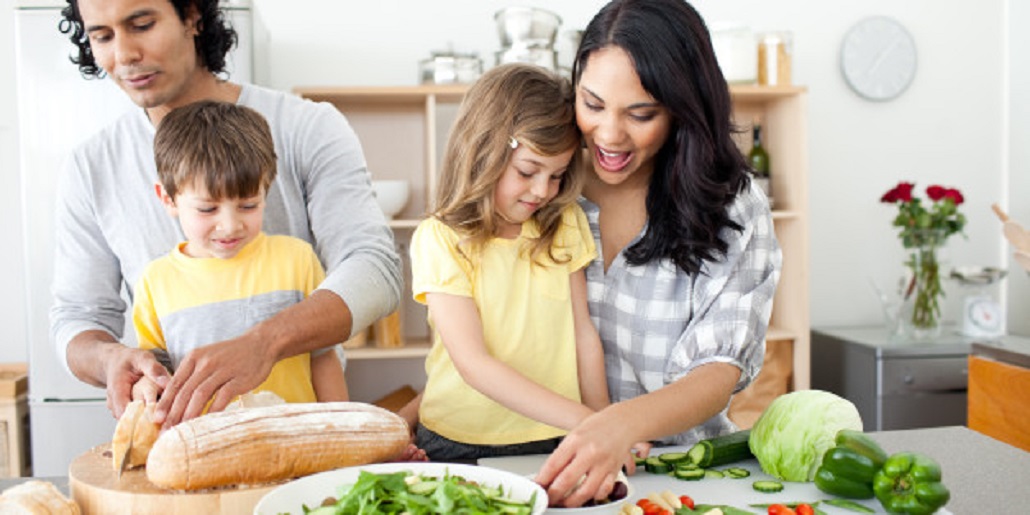 Online | A-Z Therapeutic Parenting
Therapeutic parenting is a deeply nurturing parenting style that is especially effective for children with attachment difficulties and children who have experienced childhood trauma.
This class is based on the book and intervention model, The A‐Z of Therapeutic Parenting. Join us to discuss the common problems caregivers face with the children in their care and learn what might be triggering these behaviors and how to therapeutically respond. You will have the opportunity to practice some of these interventions and walk away feeling empowered to be the best healing and therapeutic parent for your child.
Registration will close on Thursday, August 17, 2023 at 7am 
***Please Note: This class will be facilitated on the online platform called Zoom. Internet access and access to a computer/laptop/tablet/smartphone is required to attend.
The link to attend this class will be provided at registration.
Please follow the link below for a brief tutorial on how to sign up for a free Zoom account.