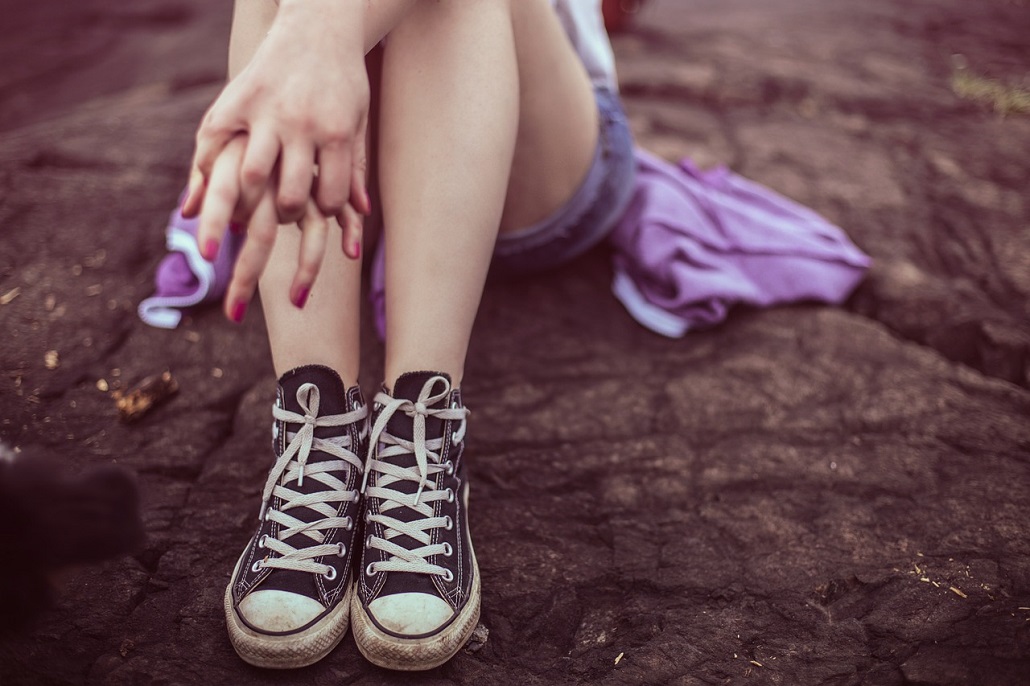 En Linea | La Explotación Sexual Comercial de Niños (CSEC)
El cuidado de crianza es un conducto para la explotación comercial y sexual de los niños. ¡Solo en el condado de San Diego, genera más de $ 800,000 millones cada año! Esta nueva capacitación está específicamente diseñada para padres de crianza temporal, parientes cuidadores y personal de hogares grupales como un primer paso en la lucha contra la explotación sexual comercial de niños en California. Estamos trabajando para crear conciencia sobre la crisis que se avecina y aumentar su capacidad para identificar a los niños explotados sexualmente con fines comerciales.
Registro cerrara el Viernes 3 de Febrero 2023 a las 12 pm
***Por Favor Tome Nota: Esta clase se facilitará en la plataforma en línea llamada Zoom. Se requiere acceso a Internet y acceso a una computadora / computadora portátil / tableta / teléfono inteligente para asistir.
El enlace para assistir a esta clase se proveera despues de que se registre.
Siga el enlace a continuación para obtener un breve tutorial sobre cómo registrarse para obtener una cuenta de
Register Here
Do you already have an account with us?
Sign In
Log in if you already have an account with us.