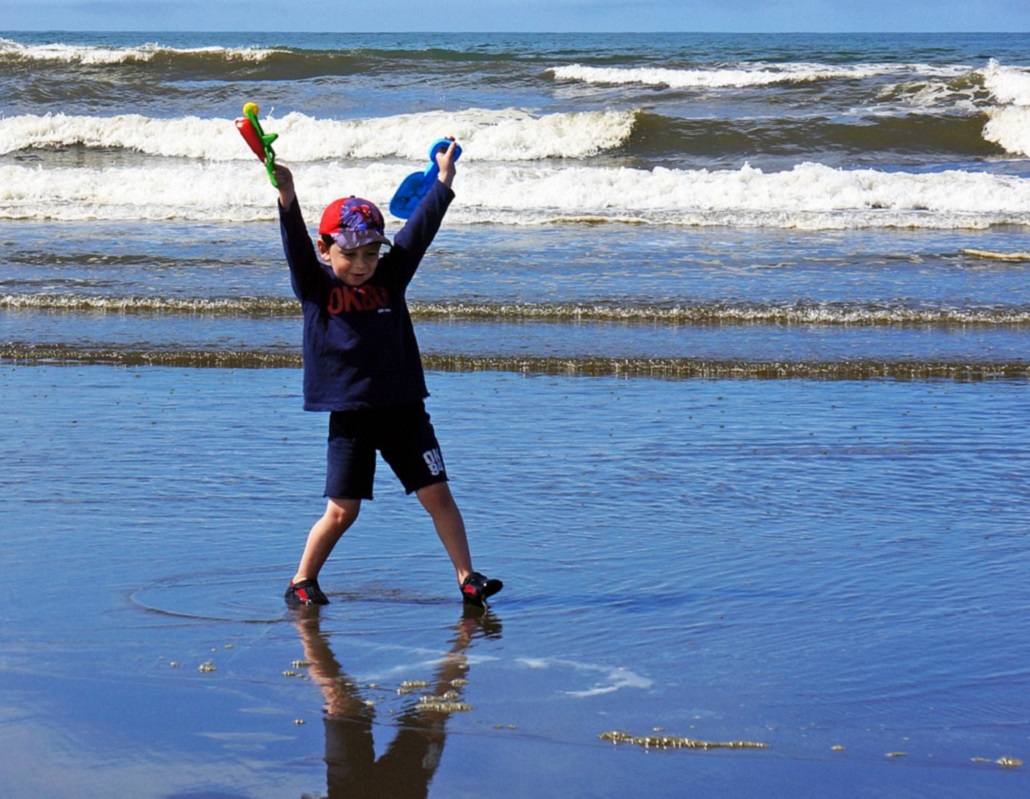 *Canceled*| Healing Yoga
**This Class has been Canceled**
Hybrid Class Format: 
This class will be held in a hybrid format. Participants may choose to attend class in person at the location below or participate online via zoom. Please indicate your preference in the booking section below.
Description: There are countless benefits to yoga. It not only helps your physical but also your mental health. Children and adults who have experienced trauma have experienced the healing benefits of yoga practice. In this class you will learn how doing yoga with your child can enhance your attachment. We will explore how yoga can help children and adults manage big feelings and live a more balanced life. Not only will you learn about yoga in this class but you will get to practice it so make sure to dress comfortable and get ready to have some fun in this class.
Registration will close on Friday, February 3, 2022 at 12pm 
**Please note if you experience issues when registering, please call our office at 800-200-1222**
In Person Location:
839 W. San Marcos Blvd. San Marcos, 92078
Online Participation Requirements
***Online Participants: This class will be facilitated on the online platform called Zoom. Internet access and access to a computer/laptop/tablet/smartphone is required to attend.
The link to attend this class will be provided on the day of class
Please follow the link below for a brief tutorial on how to sign up for a free Zoom account.