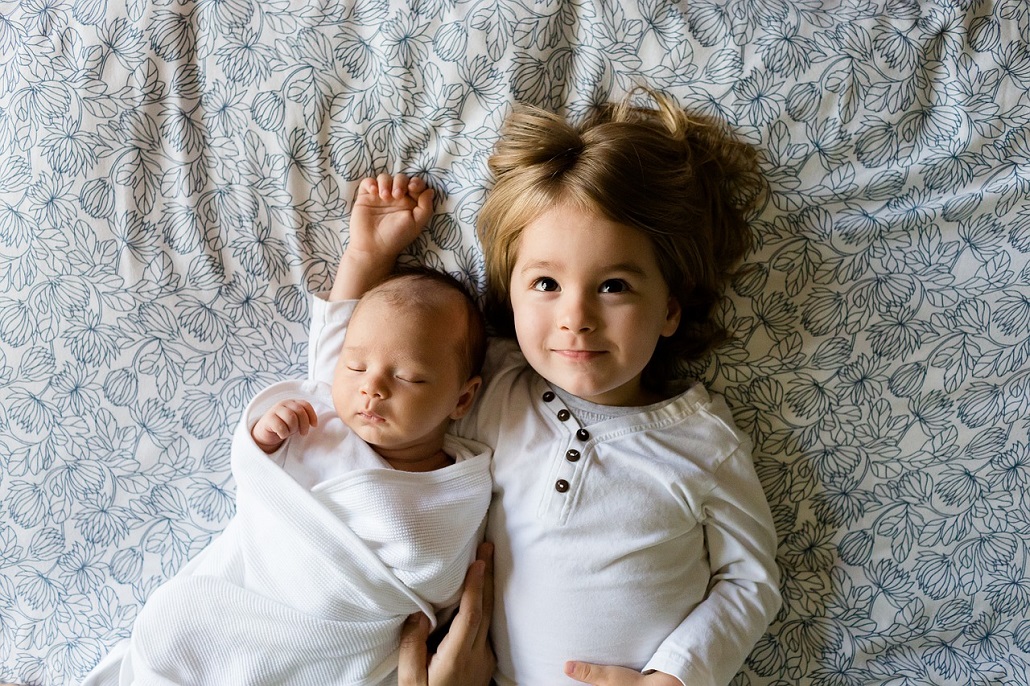 En Linea | Consejos de Seguridad para Bebés
Los bebés durante su primer año son más vulnerables y requieren atención especial. Esta clase repasará las medidas de seguridad para ayudar a mantener a un bebé seguro y ayudar a los padres a sentirse confiados al cuidar a su bebé.
Registro cerrara el Martes 9 de Agosto a las 7am
***Por Favor Tome Nota: Esta clase se facilitará en la plataforma en línea llamada Zoom. Se requiere acceso a Internet y acceso a una computadora / computadora portátil / tableta / teléfono inteligente para asistir.
El enlace para assistir a esta clase se proveera despues de que se registre.
Siga el enlace a continuación para obtener un breve tutorial sobre cómo registrarse para obtener una cuenta de
Register Here
Do you already have an account with us?
Sign In
Log in if you already have an account with us.