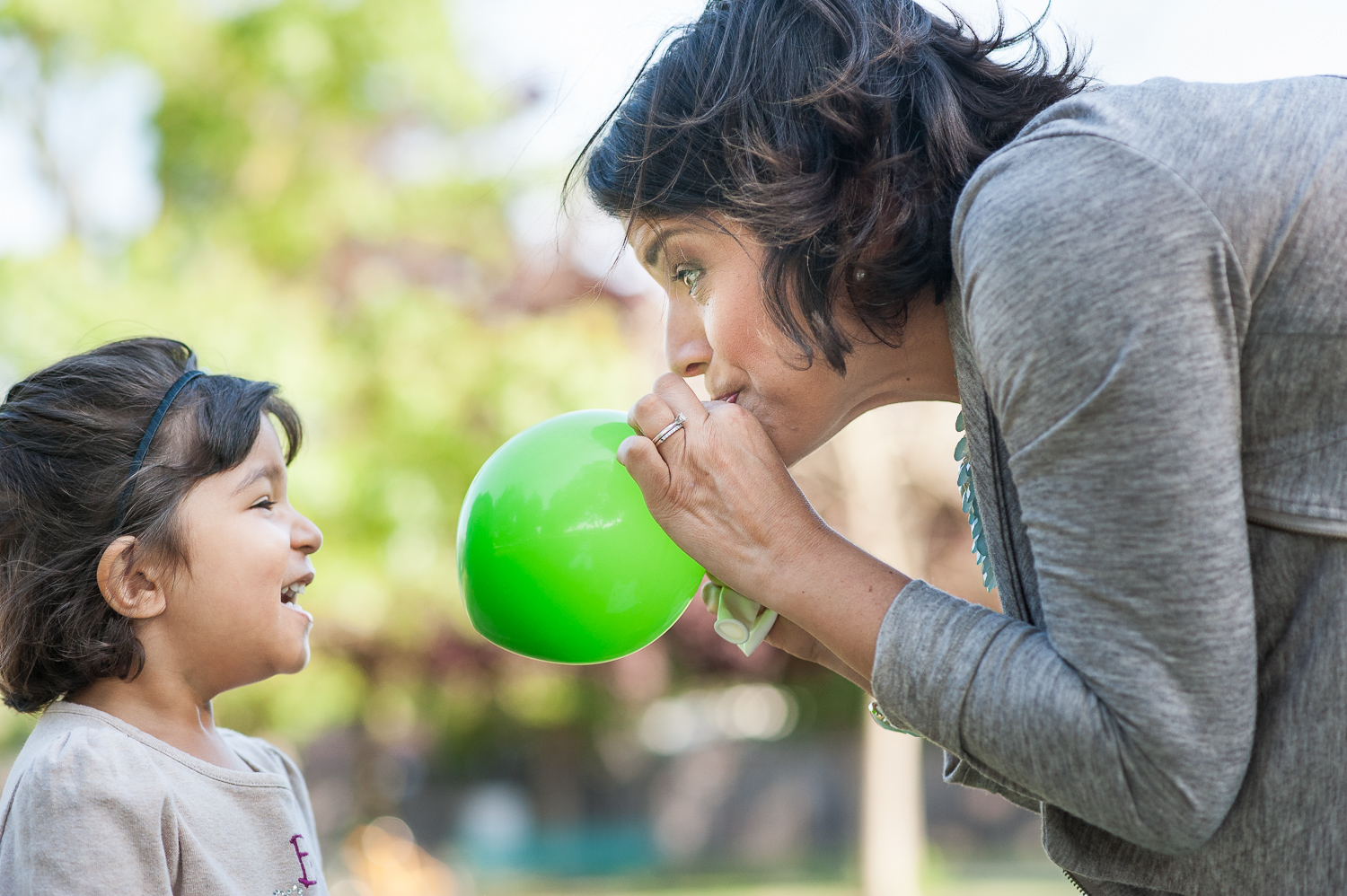 Online | Mental Health First Aid
A series of 2 workshops
Presented by Mental Health America of San Diego County, the Mental Health First Aid Training Program is a 8 hour certification course designed to give participants the tools to respond to psychiatric emergencies until professional help arrives and to improve peoples mental health literacy.
Dates:
Thursday, August 4, 2022
Thursday, August 11, 2022
Registration will close on Thursday, August 4, 2022, at 7am 
***Please Note: This class will be facilitated on the online platform called Zoom. Internet access and access to a computer/laptop/tablet/smartphone is required to attend.
The link to attend this class will be provided at registration.
Please follow the link below for a brief tutorial on how to sign up for a free Zoom account.