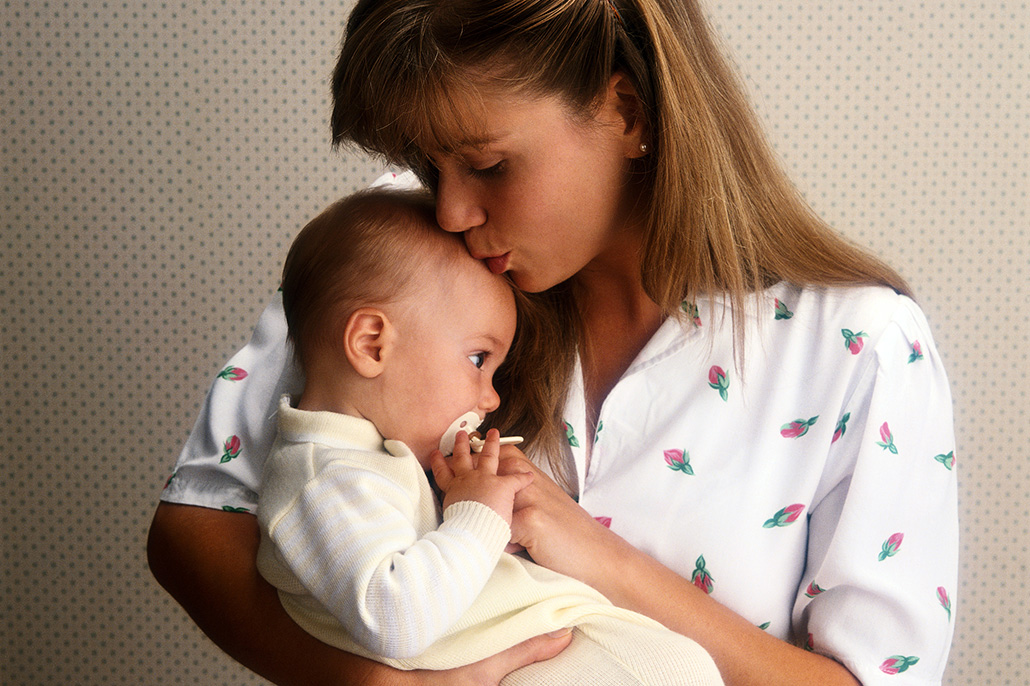 Online | Risk Factors 1 & 2
Both sessions must be taken for full credit

Registering for part 1 will automatically register you for part 2

Wednesday, August 3 & 10. Classes will examine current information about inherited illnesses (including mental illnesses), congenital conditions (including cerebral palsy), and the risks and effects of prenatal drug exposure, alcohol, and HIV.

Registration will close on Wednesday, August 3, 2022 at 7am 

***Please Note: This class will be facilitated on the online platform called Zoom. Internet access and access to a computer/laptop/tablet/smartphone is required to attend.

The link to attend this class will be provided at registration.

Please follow the link below for a brief tutorial on how to sign up for a free Zoom account.