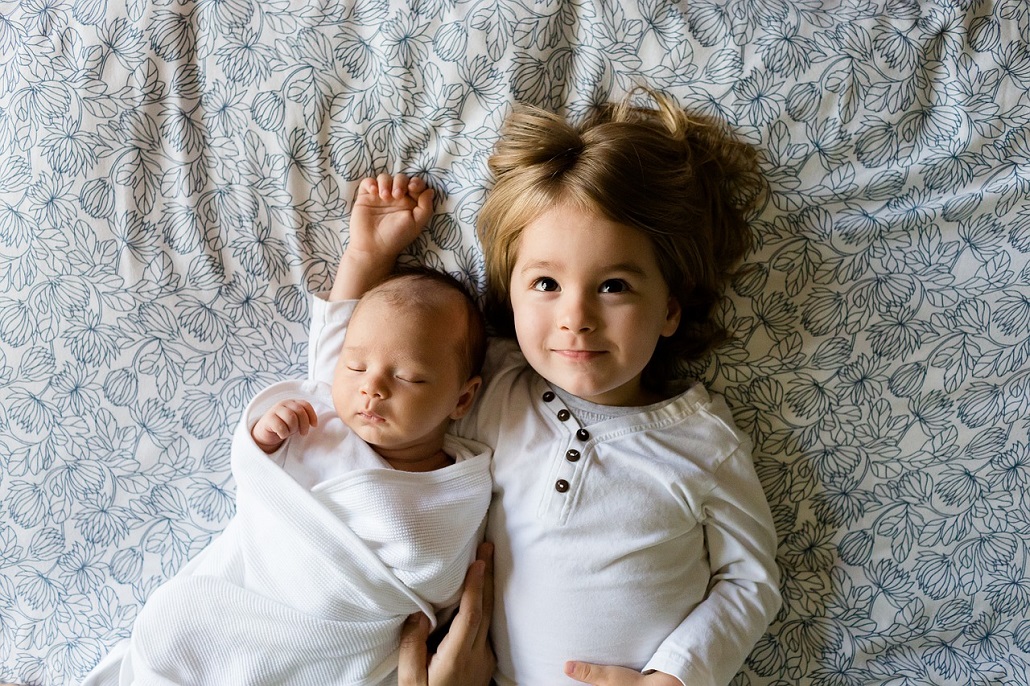 Online | Infant Safety
Infants during their first year are most vulnerable and require special attention. This class will go over safety measures to help keep infant safe and help parents feel confident in caring for their infant.
Registration will close on Tuesday, August 2, 2022, at 7am 
***Please Note: This class will be facilitated on the online platform called Zoom. Internet access and access to a computer/laptop/tablet/smartphone is required to attend.
The link to attend this class will be provided at registration.
Please follow the link below for a brief tutorial on how to sign up for a free Zoom account.