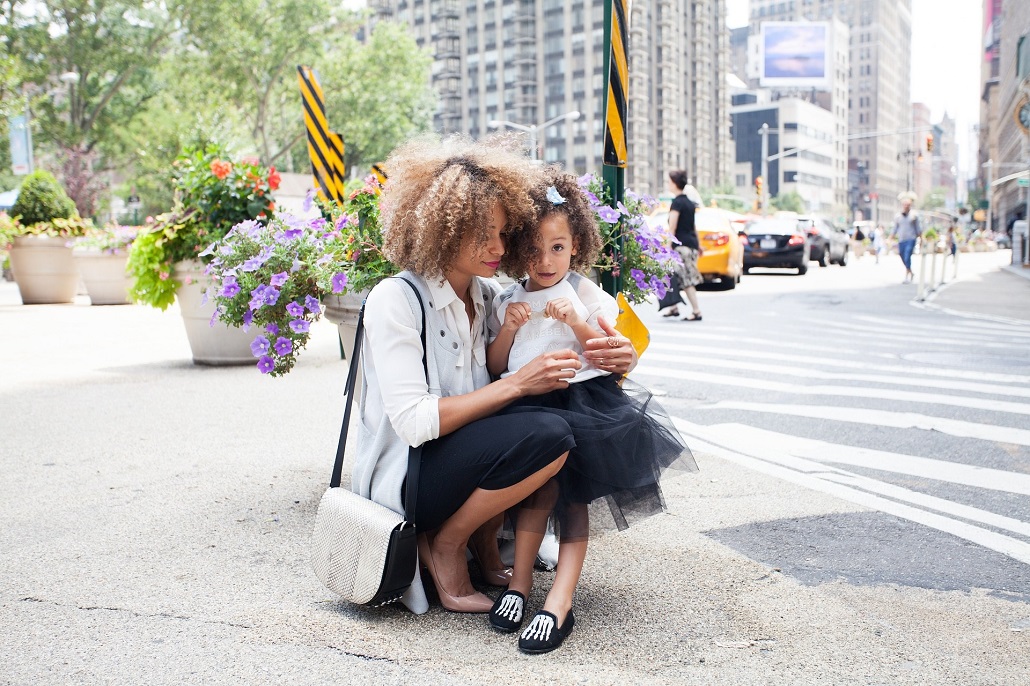 Online | Self-Care: Burnout and Fatigue Prevention
Caring for a child can be one of the most rewarding experiences in your life, but it can also be stressful and overwhelming. Taking care of yourself is vital for your own well‐being and for the well‐being of the child/children you are caring for. Burnout is a form of exhaustion caused by constantly feeling overwhelmed, and it results from excessive and prolonged emotional, physical, and mental stress. In order to prevent burnout and fatigue, as a parent or guardian, it is important to recognize the symptoms of burnout, learn about supportive changes that can be made to reduce the risk of burnout and fatigue, and review helpful tools, tips, and resources that can help reduce frustration, stress, apathy, and exhaustion, signs and symptoms ultimately leading to fatigue and burnout.
Registration will close Thursday, June 1, 2023 at 7am 
***Please Note: This class will be facilitated on the online platform called Zoom. Internet access and access to a computer/laptop/tablet/smartphone is required to attend.
The link to attend this class will be provided on the day of class
Please follow the link below for a brief tutorial on how to sign up for a free Zoom account.