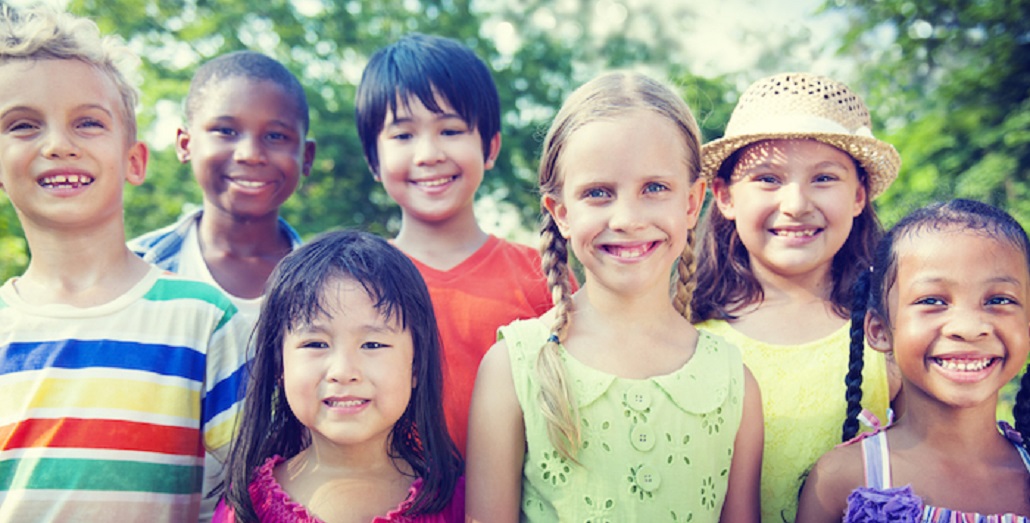 In Person | 5 Part Mental Health Series with Dr. Rowe
The first presentation will cover the complexities that children in the foster and kinship care systems present with from both a developmental and mental health perspective, help simplify understanding the clinical information that the children have, and then help foster parents and kinship parents understand the "next steps". Clinical case material will be used to "practice" using the tools that facilitate understanding.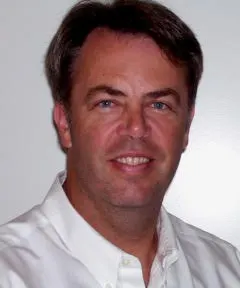 Special Guest Presenter: Dr. Jefferey Rowe, MD
Jeffrey Rowe, MD, a Board Certified Child, Adolescent, and General Psychiatrist. Dr. Rowe was the Supervising Psychiatrist for the County of San Diego for over 20 years and also the Clinical Director of Child Psychiatry for the UCSD Department of Psychiatry and Rady Children's Hospital of San Diego. He retired from Administrative Psychiatry in 2018 and continues to see children and adolescents in his private practice.
Presentations 2 ‐ 5 | Zoom Sessions
The second through fifth presentations listed below will focus on specific
periods of development‐ the first 5 years (0‐5), the second five years (6‐10), the
third five years (11‐15), and the fourth five years (16‐20).
Wednesday, May 10, 2023,  9:30am -12:30pm
The 1st Five Years | The 0‐5 Years
Wednesday, May 17, 2023 ,  9:30am -12:30pm
The 2nd Five Years | The 6‐10 Years
Wednesday, May 24, 2023,  9:30am -12:30pm
The 3rd Five Years | The 11‐15 Years
Wednesday, May 31, 2023,  9:30am -12:30pm
The 4th Five Years | The 16‐20 Years