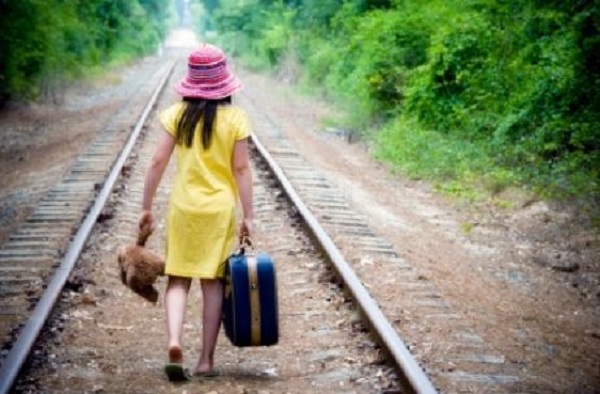 Online | Trauma Through a Child's Eyes
Each year millions of children experience a traumatic event. Foster children have experienced multiple traumatic events. In this class, we will look at the world of trauma through the child's eyes. We will give you real-life examples and tools to provide "emotional first‐aid" to your child so they can begin to heal from the wounds of trauma. We will explore how sensations, images, feelings, play, music, rhymes and stories can help heal your child so they can be successful in the home, school, and community and live the life they deserve!
Registration will close on Thursday, July 21, 2022, at 12 pm 
***Please Note: This class will be facilitated on the online platform called Zoom. Internet access and access to a computer/laptop/tablet/smartphone is required to attend.
The link to attend this class will be provided at registration.
Please follow the link below for a brief tutorial on how to sign up for a free Zoom account.