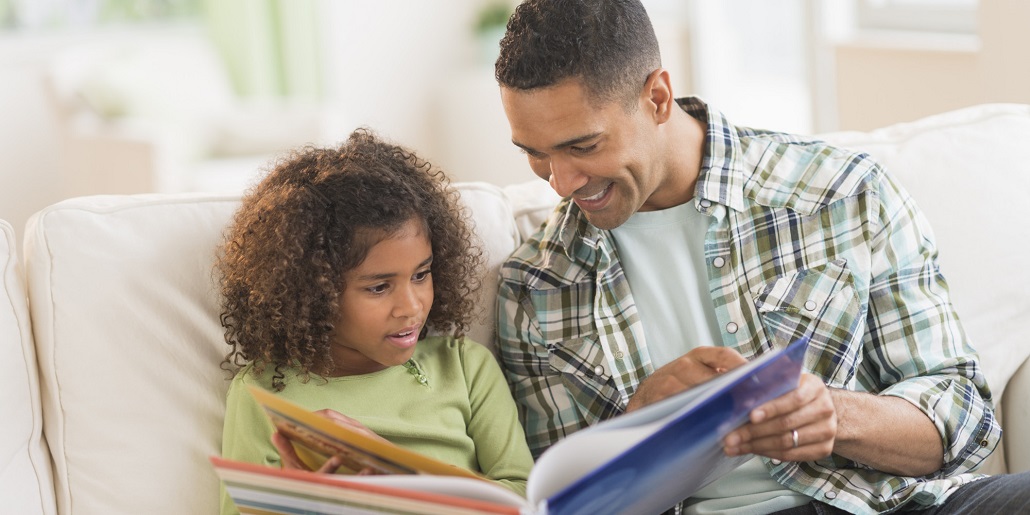 Online | Think…Feel…Act: Considerations in Kinship Care
This class will provide a broad overview of the choices and considerations for kinship caregivers and assist caregivers in making informed decisions. Participant will learn about the scope of kinship care in the United States and California, review the benefits of kinship care for children and families, learn the differences of "inside" (formal) and "outside" (informal) kinship care and the support and services available with each and lastly, learn about the various community resources available for kinship families.
Registration will close on Tuesday, March 7, 2023 at 7am 
***Please Note: This class will be facilitated on the online platform called Zoom. Internet access and access to a computer/laptop/tablet/smartphone is required to attend.
The link to attend this class will be provided on the day of class
Please follow the link below for a brief tutorial on how to sign up for a free Zoom account.