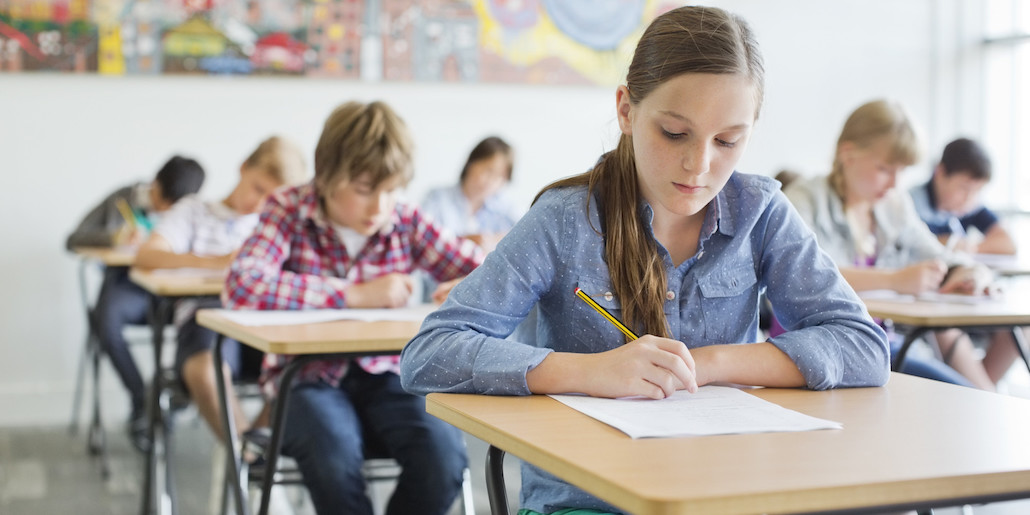 Online | The Value of Affirmation
Many children and youth in foster care struggle with low self‐esteem. In this workshop, caregivers will learn ways to help children at different ages to identify their strengths, develop positive feelings, and self‐ value by providing affirmation and positive mindfulness.
Positive affirmations and mantras will also be taught to caregivers to assist in helping caregivers to be healing, therapeutic parents and to feel good about being a parent.
Registration will close on Tuesday, August 29, 2023, at 7 am
***Please Note: This class will be facilitated on the online platform called Zoom. Internet access and access to a computer/laptop/tablet/smartphone is required to attend.
The link to attend this class will be provided at registration.
Please follow the link below for a brief tutorial on how to sign up for a free Zoom account.