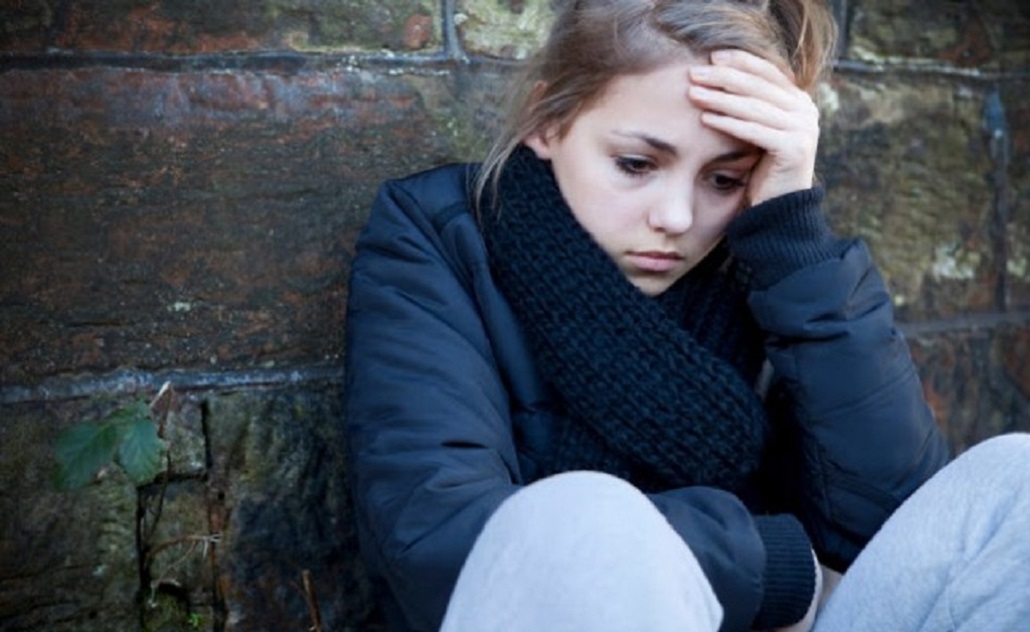 Online | Brothers and Sisters Supporting the Lifelong Connection
This class will focus on understanding the importance of sibling connections throughout foster care. Families will be able to identify some of the barriers of placing siblings together and describe some of the negative effects of separation on siblings in out‐of‐home care.
They will learn how to advocate for placement decisions of sibling groups and learn how to support the sibling connection when brothers and sisters are separated. Resource Parents will also discover the benefits of placing siblings together and have a greater understanding of permanency outcomes when children are placed with their siblings.
Registration will close on Thursday, August 31, 2023 at 7am
***Please Note: This class will be facilitated on the online platform called Zoom. Internet access and access to a computer/laptop/tablet/smartphone is required to attend.
The link to attend this class will be provided at registration.
Please follow the link below for a brief tutorial on how to sign up for a free Zoom account.