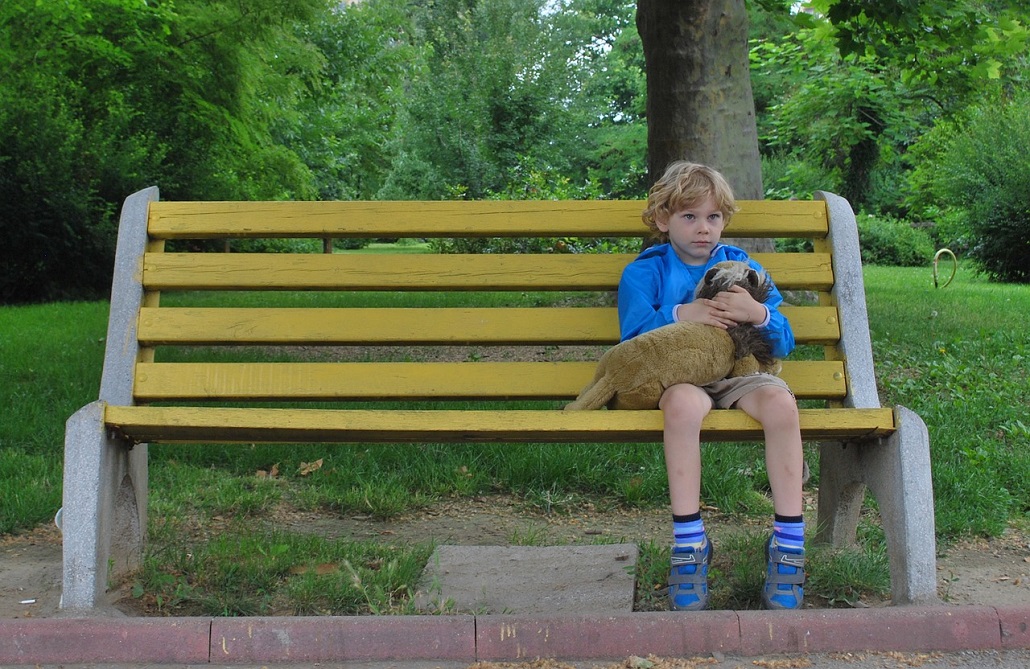 Online | The Client Connection
Partnership with the National Conflict Resolution Center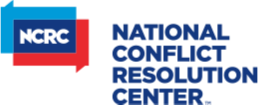 Through interactive exercises, NCRC teaches best practices for managing upset people, including learning how to understand what the anger means to the person. Participants also learn skills for handling situations in which they must convey information to agitated people that those people may not want to hear. The better prepared and skilled we are for handling these difficult conversations, the better our connections be.
Registration will close on Monday, July 10, 2023 at 12pm 
***Please Note: This class will be facilitated on the online platform called Zoom. Internet access and access to a computer/laptop/tablet/smartphone is required to attend.
The link to attend this class will be provided at registration.
Please follow the link below for a brief tutorial on how to sign up for a free Zoom account.