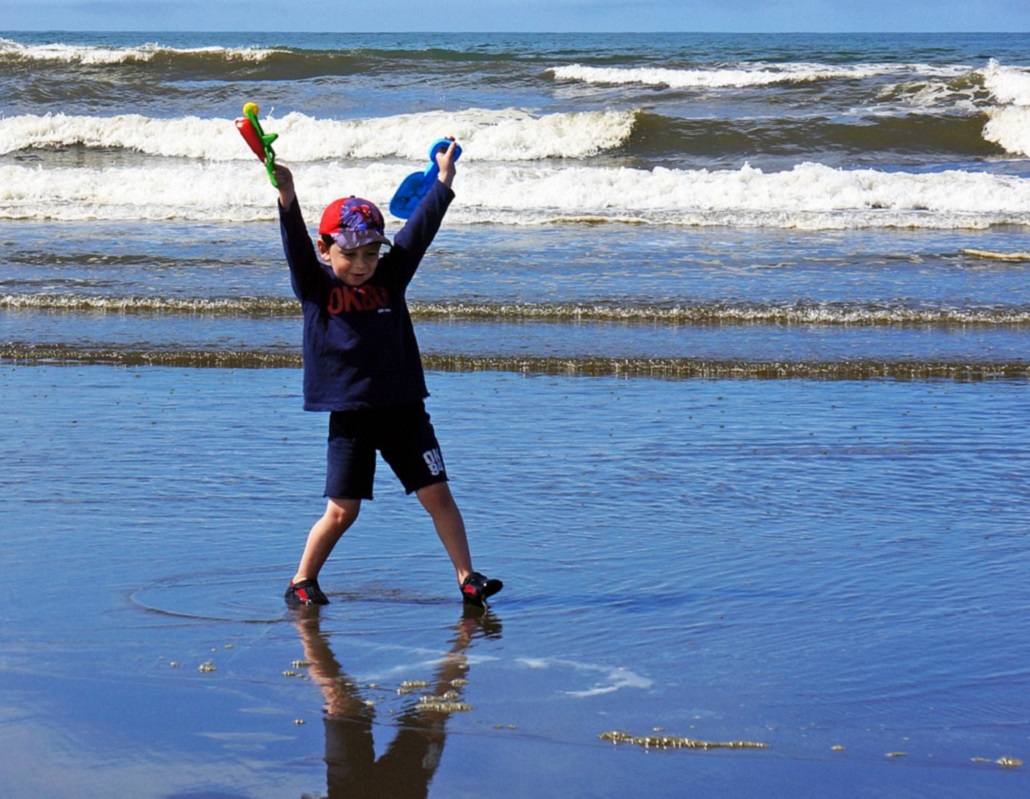 Online | Water Safety
Despite the fact that most drownings happen in residential swimming pools, children can drown in just one inch of water. Learning about water safety and taking preventative steps are vital in protecting your children from the dangers of drowning.
This course provides awareness of the importance of water safety and provides parents with tools to ensure a safe water environment. Information will be shared about drowning statistics and how to prevent it. Overall, the course will provide parents with information on water safety and increase confidence in securing a safe water environment for children.
Registration will close on Tuesday, July 11, 2023 at 7 am 
***Please Note: This class will be facilitated on the online platform called Zoom. Internet access and access to a computer/laptop/tablet/smartphone is required to attend.
The link to attend this class will be provided at registration.
Please follow the link below for a brief tutorial on how to sign up for a free Zoom account.