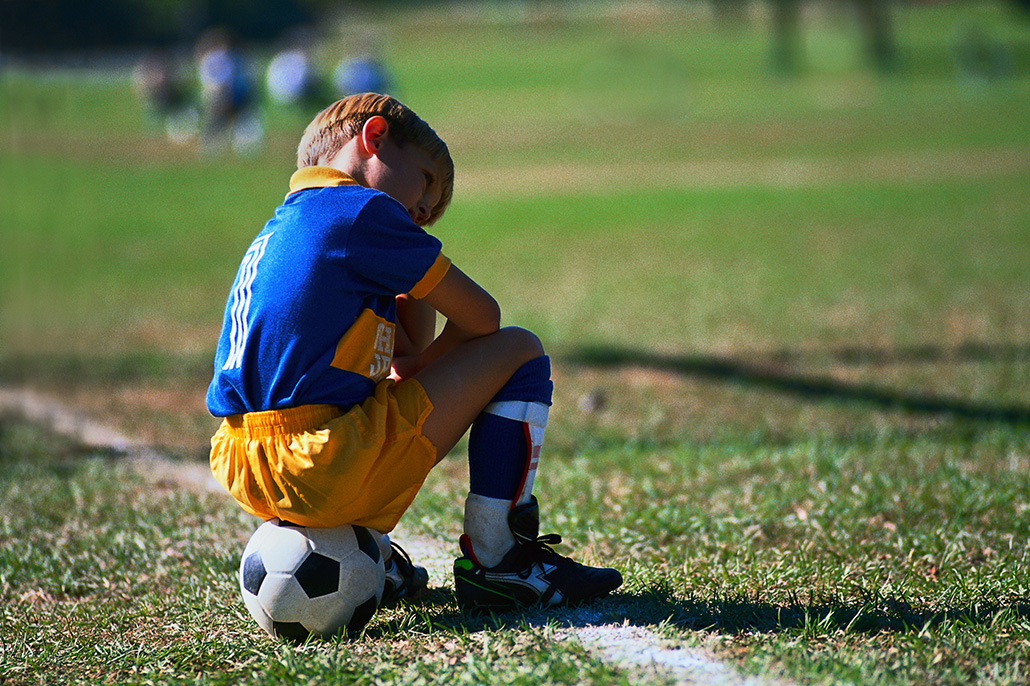 Online | San Diego Southeast/Encanto: Enhancing and Practicing Executive Function Skills with Children and Youth
Meets every 4th Friday of the month
Note: No meetings in July, August and December 2022
Support Group Leader: Lorraine Mattox
Topic: This class explores self‐regulation skills and executive function as critical supports for learning and development. Executive function skills allow us to retain and work with information in our brains, focus our attention, filter distractions, and switch mental gears.
Registration will close on Thursday, August 25, 2022 at 12pm 
***Please Note: This class will be facilitated on the online platform called Zoom. Internet access and access to a computer/laptop/tablet/smartphone is required to attend.
The link to attend this class will be provided on the day of class
Please follow the link below for a brief tutorial on how to sign up for a free Zoom account.