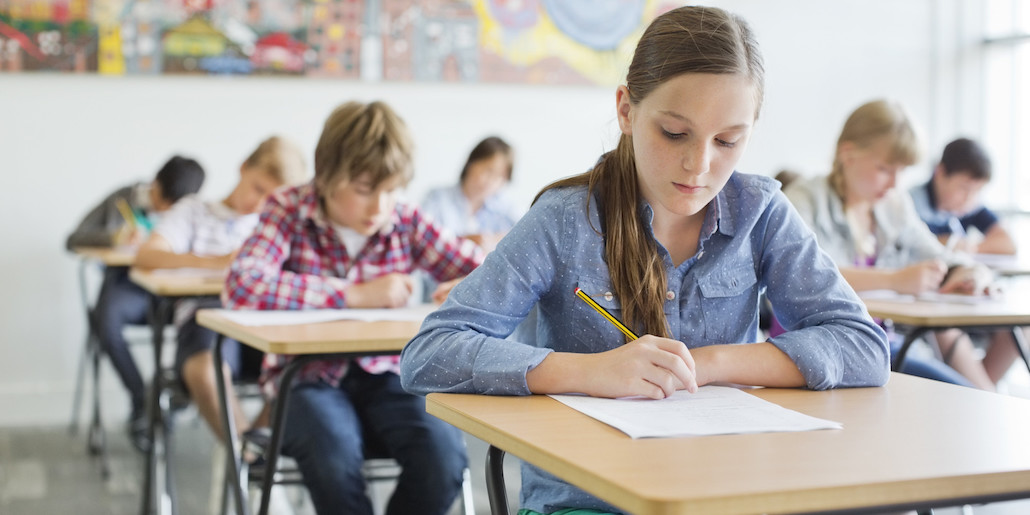 Online | Preparing Your Child to Have a Foster Sibling
As Resource Parents we look forward to meeting our first or subsequent foster placement. Each child brings joy and sometimes a set of new challenges into our home. We prepare ourselves by purchasing needed items and filling our "toolboxes" with required skills but what about our child or children in our home? How can we prepare them to take on a new sibling, to share their toys, their mom or dad, and basically their lives? How can we help them deal with the loss after that child leaves? Learn strategies for preparing children for these transitions and for teaching them life skills while growing up in a Resource Family.
Registration will close on Tuesday, May 31, 2022, at 7 am
***Please Note: This class will be facilitated on the online platform called Zoom. Internet access and access to a computer/laptop/tablet/smartphone is required to attend.
The link to attend this class will be provided at registration.
Please follow the link below for a brief tutorial on how to sign up for a free Zoom account.