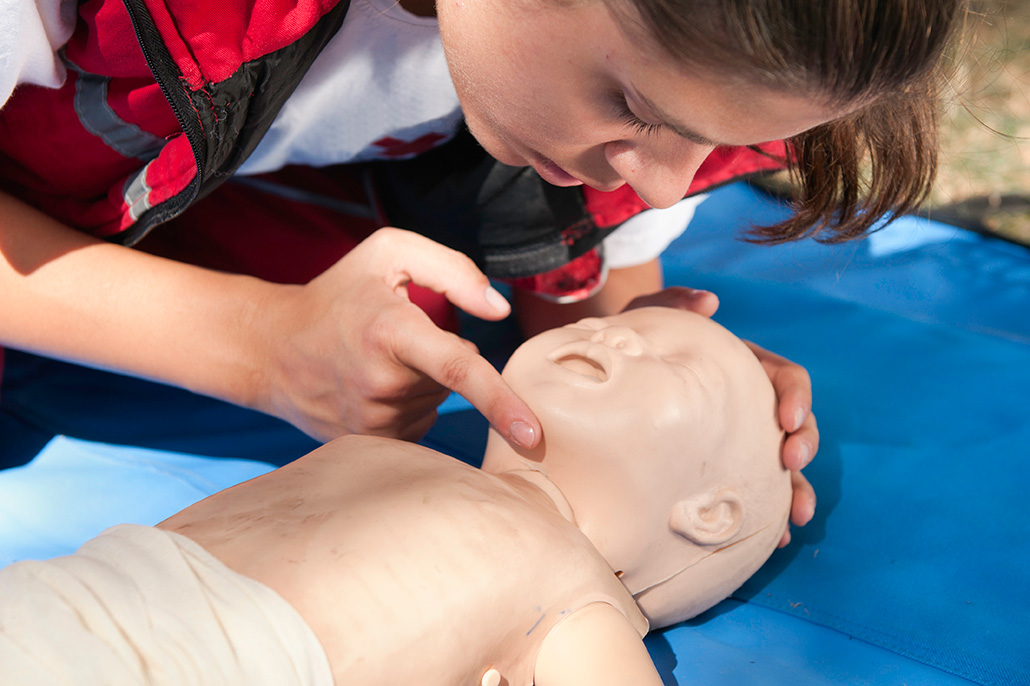 Online | First Aid / CPR
These classes include First Aid for infants, children, and adults and CPR. They are co-sponsored by the Foster Care Education Program and the local foster parent association. They can be used to meet the licensing requirement but not the county mandate for state 8-hour ongoing training mandate. Call the phone number listed for the location you wish to attend.
First Aid and CPR classes are only for Resource Parent Applicants, Resource Approved Families, Licensed County Foster/Adoptive Parents, and Respite Caregivers who will be serving Resource Parents directly through the County's Child Welfare Services, Foster and Adoptive Resource Family Services.
Registration is required as classes will be held online through Zoom.
If you can no longer attend, please cancel your reservation to open up the spot for someone else.
These classes are for adults 18 years of age or older.
If you are a Resource Parent Applicant, please ensure that you have registered for the Pre-Approval, TIPS classes prior to registering for First Aid/CPR.
County Resource Parents are eligible to take First Aid/CPR through FAKCE, only once every two years. A Resource Parents can take First Aid/CPR no more than 6 months before the end of their CPR certification date
Childcare not available – please do not bring babies or children to class
Per the requirements of the First Aid/CPR training provider,  no participants will be admitted once the class has begun at 6 pm. Be sure to log in early to ensure entrance to the class.
Registration will close on Monday, June 12, 2023 at 7 am 
***Please Note: This First Aid/CPR class will be facilitated on the online platform called Zoom. Internet access and access to a computer/laptop/tablet/smartphone is required to attend.
Please be ready and logged in at the start of class, no late comers will be admitted
The link to attend this class will be provided on the day of class.
Please follow the link below for a brief tutorial on how to sign up for a free Zoom account.