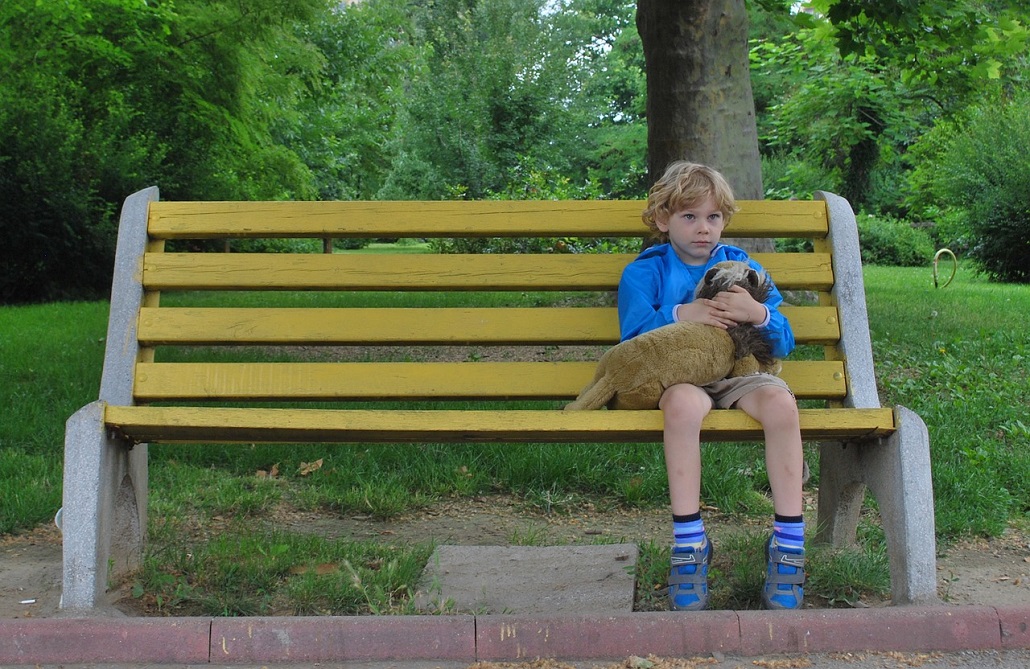 Online | Everything Sleep
Resource Parents will learn about the importance of sleep for their well‐being and their child(s). They will be informed about the benefits of sleep, and the negative health implications lack of this behavior produces.
Resource Parents will be provided with techniques to help restless children fall asleep.
Registration will close on Monday, May 23, 2022, at 7am 
***Please Note: This class will be facilitated on the online platform called Zoom. Internet access and access to a computer/laptop/tablet/smartphone is required to attend.
The link to attend this class will be provided at registration.
Please follow the link below for a brief tutorial on how to sign up for a free Zoom account.