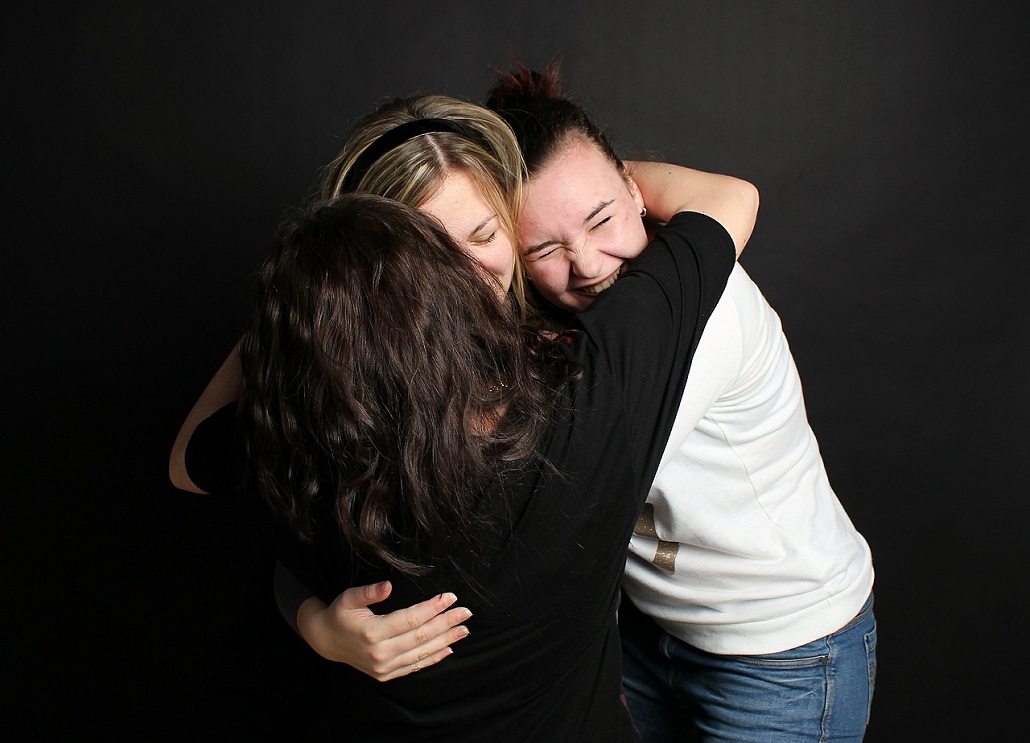 Online | Developmental Stages and Effects of Child Abuse & Neglect (School Age 12‐21)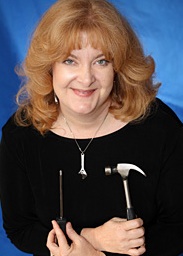 Guest Instructor: Jody Johnston-Pawel, LSW, CFLE
In this interactive webinar, you will engage your creativity while learning about typical adolescent development, typical challenging behaviors they might show, the developmental purpose those behaviors serve, and how to respond in ways that support their healthy development. You'll also learn about the symptoms of child abuse and neglect you might see in teens. You'll walk away with tips for typical teen behavior, a system for identifying the cause of problematic behavior, and knowing what red flags your teen is showing and what to do about them.
Registration will close on Thursday, May 26, 2022, at 7 am 
***Please Note: This class will be facilitated on the online platform called Zoom. Internet access and access to a computer/laptop/tablet/smartphone is required to attend.
The link to attend this class will be provided at registration.
Please follow the link below for a brief tutorial on how to sign up for a free Zoom account.