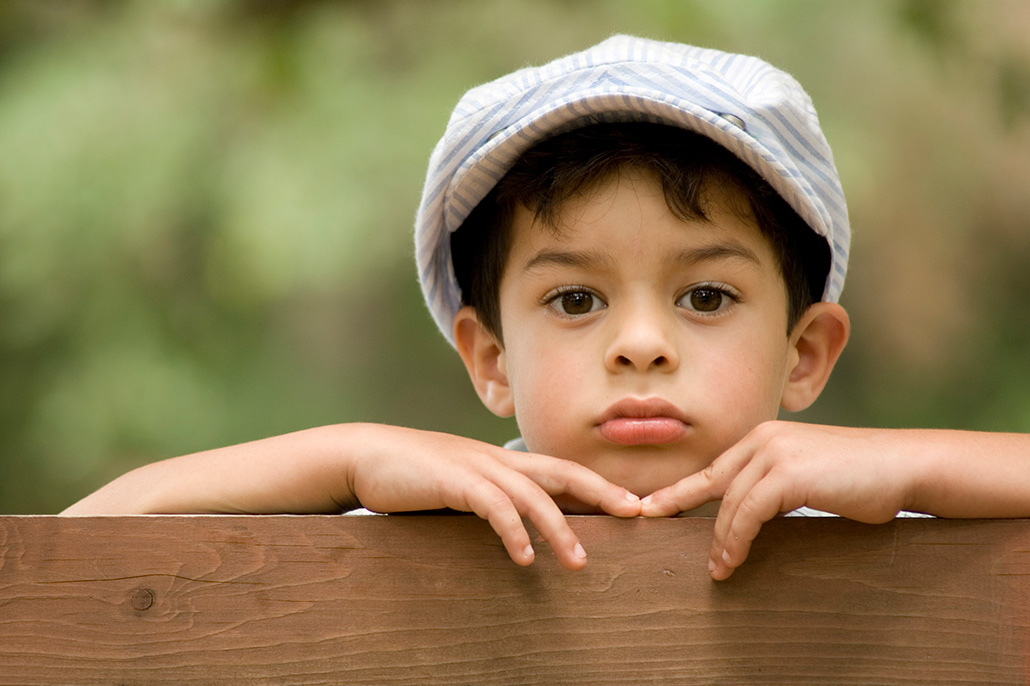 Online | Creative Interventions for Challenging Children and Adolescents
Children can come into your home with challenging and risky behaviors. Changing these behaviors can be a great challenge. This class will give Resource Families tips, tools, and techniques to help children calm their anxieties, worries and fears, and help change the beliefs that they carry in their invisible suitcase. Together in this interactive class, we will expand our parenting toolbox and learn how to regroup and rally back to being the parent we want to be and that our children need.
Registration will close on Friday, January 6, 2023 at 12 pm
***Please Note: This class will be facilitated on the online platform called Zoom. Internet access and access to a computer/laptop/tablet/smartphone is required to attend.
The link to attend this class will be provided at registration.
Please follow the link below for a brief tutorial on how to sign up for a free Zoom account.