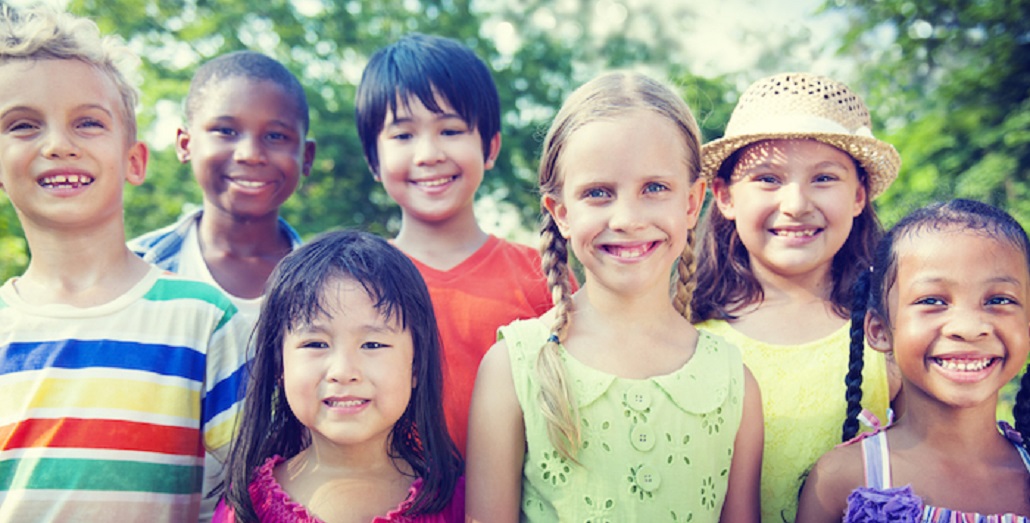 Online | Childhood Poverty: The Impact of Poverty on Child Development
This class will look at the scope of poverty in the United States and it's impact on children and families. Participants will explore the impact of poverty on children and strategies for children impacted, especially children who come into foster care.
Registration will close on Friday, January 6, 2023 at 7 am 
***Please Note: This class will be facilitated on the online platform called Zoom. Internet access and access to a computer/laptop/tablet/smartphone is required to attend.
The link to attend this class will be provided at registration.
Please follow the link below for a brief tutorial on how to sign up for a free Zoom account.