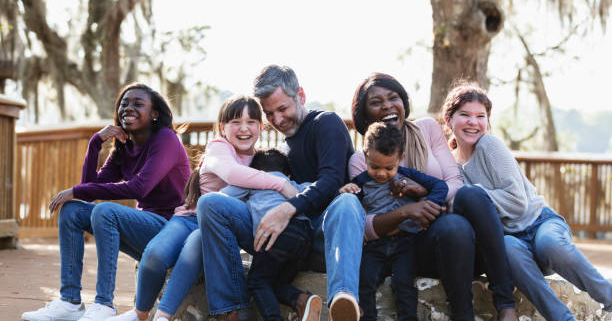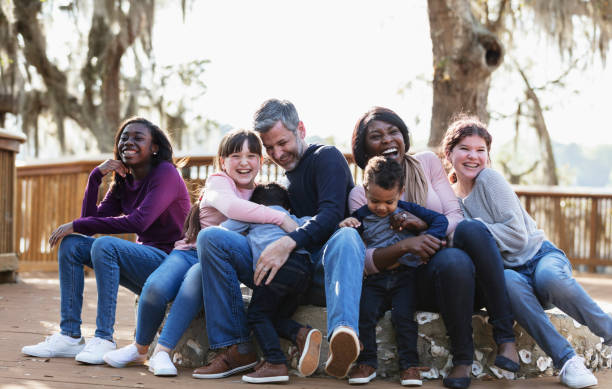 Online | Attachment: The First Core Strength
Attachment is the ability to form and maintain healthy emotional relationships. An attachment bond has unique features and the ability to form these special relationships begins early in childhood. Unfortunately, some of the children who end up in foster care lack this ability and at no fault of their own. The ability to form attachments is the first of six core strengths that are an essential part of healthy emotional development. Join us to learn how to build this core strength for your child, because research and clinical experience show that attachment capacity is easiest to shape if early identification and intervention takes place. It is never too late to intervene!
 Registration will close on Monday, July 31, 2023 at 7 am 
***Please Note: This class will be facilitated on the online platform called Zoom. Internet access and access to a computer/laptop/tablet/smartphone is required to attend.
The link to attend this class will be provided at registration.
Please follow the link below for a brief tutorial on how to sign up for a free Zoom account.