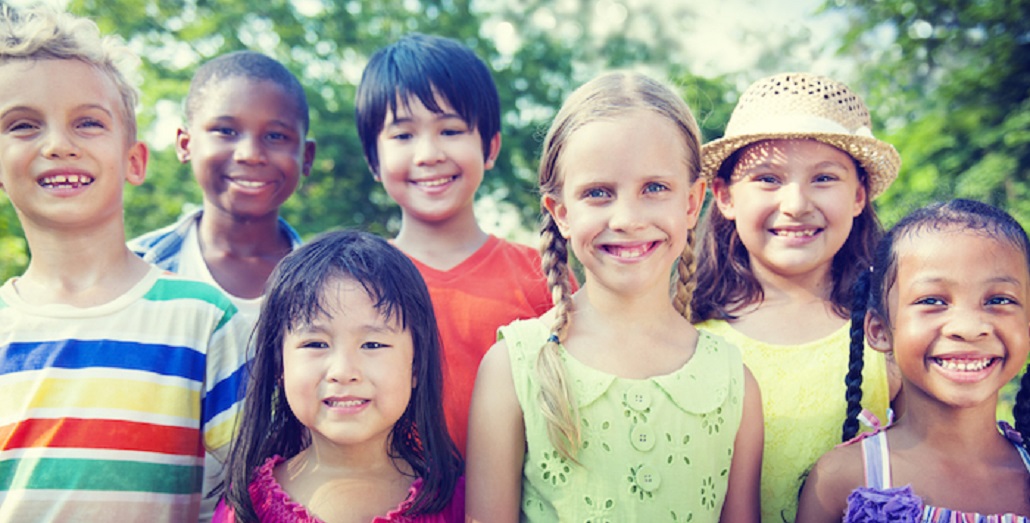 Online | Kinship Care: Unique Needs and Strengths
Special Guest Speaker: Dr. Angela Tobin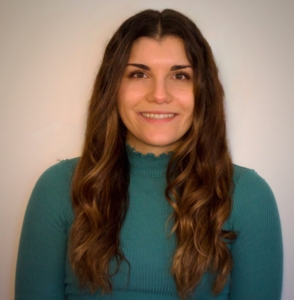 Dr.Angela Tobin is a leader, advocate, and researcher in the field of kinship care. She is the founder and leader of Kinship Caregivers Connect, an online statewide support group in Ohio. Dr. Tobin's interest in working with kinship families sparked from personal experience, as she witnessed both her grandparents and parents raise her cousin (their grandson/nephew). She has taken an interdisciplinary and holistic health approach to supporting kinship families, with a doctorate degree in occupational therapy and a bachelor's degree in educational psychology. In March 2023, she gave a TEDx Talk titled: "Understanding and Support Kinship Caregivers" at Ohio State University. Angela recently partnered with Dr. Joseph Crumbley to develop facilitator's guides and caregiver worksheets as part of a video training for kinship caregivers titled The Inherent Strengths in Kinship Families. 30
Kinship care is when relatives or family friends step in to provide full‐ time care for a child. There are many benefits for children to living with family, and kinship care is generally seen as the preferential option when children are unable to remain with their birth parents. However, the strengths, needs, and unique dynamics within kinship families often get overlooked. In this interactive workshop, we will discuss what makes kinship care different and common experiences of kinship caregivers including‐ unexpectedly transitioning into the role of a caregiver; changes
in family relationships when a child comes into care and the power of family healing and resilience. The presenter will provide strategies for connecting with others for support and self‐care, as well as the importance of raising awareness about kinship care locally and nationally.
Registration will close on Tuesday, August 15, 2022 at 12 pm
***Please Note: This class will be facilitated on the online platform called Zoom. Internet access and access to a computer/laptop/tablet/smartphone is required to attend.
The link to attend this class will be provided at registration.
Please follow the link below for a brief tutorial on how to sign up for a free Zoom account.