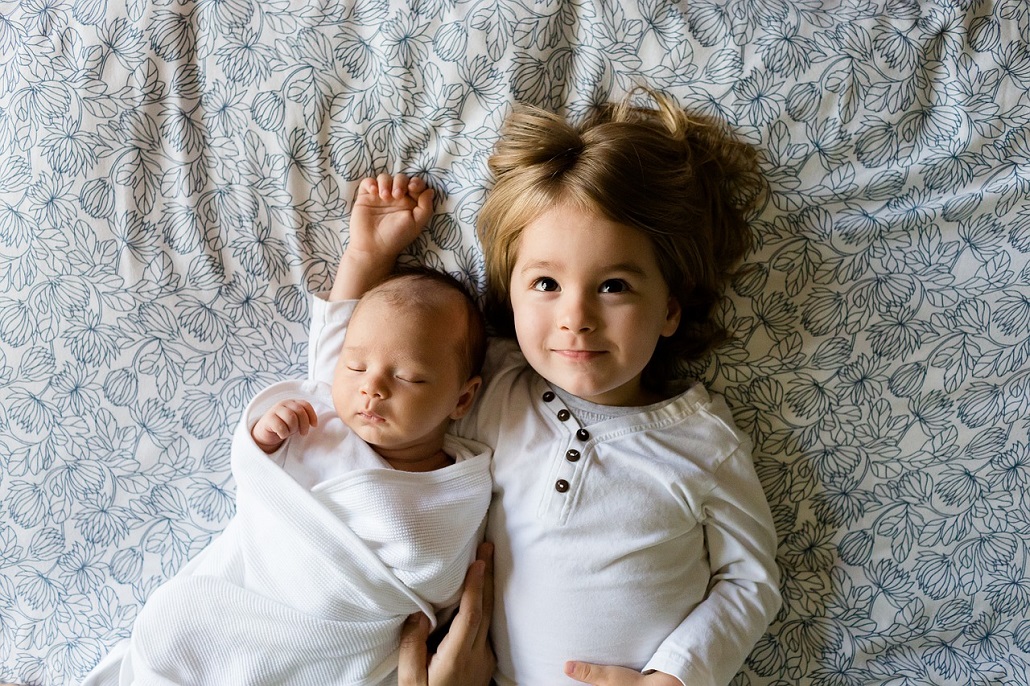 In Person | Supporting Trauma‐Impacted Children: The Neurodevelopmentally‐Informed Decision Making Way!
This presentation informs Resource Families about how early experiences affect the way infants' brains are wired; how the lack of attuned relationships and stimulating environments have a lasting impact on children; what developing brains need not just to survive, but to thrive; and how to identify and address signals that indicate how children are handling stressful situations. The intention of this workshop is to provide scientific background and guidelines for interventions that best meet the needs of these children and offer a better understanding of how children affected by trauma behave and give practical ideas of how to support them.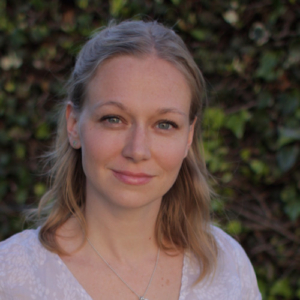 Guest Speaker: Jessica Richards, MS, MSW
Jessica Richards is an Infant Family Early Childhood Mental Health Specialist, Reflective Practice Facilitator. She completed a unique dual masters degree program in Child Development and Clinical Social Work, after studying at the Erikson Institute and Loyola University in Chicago. She has worked with severely emotionally distressed children in inpatient psychiatric units and has provided dyadic therapy services to children 0‐5 in South Central Los Angeles and supervised Early Intervention therapists. She has been a student and mentor of the Neurorelational Framework since 2009 and was the lead therapist on the Fostering Family Partnerships court team pilot program at the Los Angeles Children's Court. She was part of the first cohort trained in Los Angeles in trauma‐informed Child Parent Psychotherapy. In her private practice she consults and works with families using integrated, trans‐disciplinary approaches. Jessica's energy and passion are evident as a trainer, therapist and advocate for children and families.
*Breakfast and lunch included
Please note, childcare is not provided onsite. Please do not bring babies or children to class.