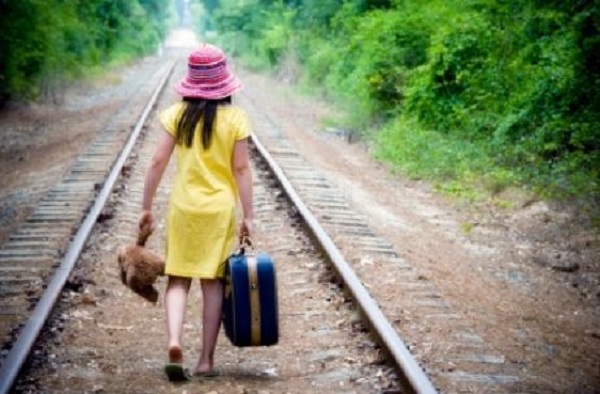 Online | Parenting After Trauma
All children need homes that are safe and full of love. This is especially true for children who have experienced severe trauma. Early, hurful experiences can cause children to see the world differently and react in different ways. Some children who have been adopted or placed into foster care need help to cope with what happened to them in the past. Knowing what experts say about early trauma can help you to better work with your child and better respond to their needs.

Registration will close on Friday, December 16, 2022, at 7am 

***Please Note: This class will be facilitated on the online platform called Zoom. Internet access and access to a computer/laptop/tablet/smartphone is required to attend.

The link to attend this class will be provided at registration.

Please follow the link below for a brief tutorial on how to sign up for a free Zoom account.