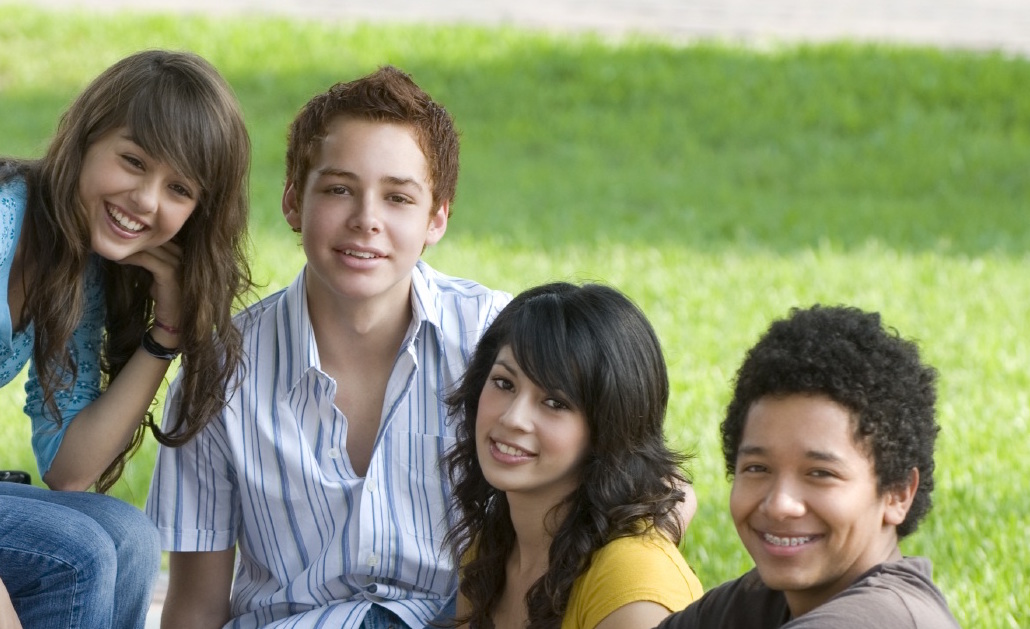 Online | Fostering Motivation: An Introduction to Motivational Interviewing
Guest Speaker: Jaymi Matranga, MSW
Jaymi Matranga is a full‐time Social Worker, a foster and adoptive parent, and a former foster youth. At the age of 13, she was removed from her home. Jaymi has a passion for child welfare reform and foster care advocacy. Jaymi and her husband, Joshua, started parenting when they were just 19 and 21 years old. Today, Jaymi is a kinship, foster, and adoptive parent along with her husband. They have raised a total of five children through guardianship, birth, adoption, and foster care. Jaymi has a Master's Degree in Social Work with a concentration in Administration & Community Development and a Child Welfare specialization.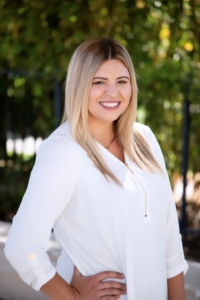 As caregivers and professionals, we want to see the children and youth in our care succeed. However, we often lack the language and tools to instill motivation in them. Motivational Interviewing (MI) is an evidence‐based counseling method that helps resolve ambivalent feelings to find the internal motivation that is needed to change behavior. In this interactive training, participants will be able to utilize the concepts of MI to support foster youth as they reach their goals.
Registration will close on Tuesday, November 29, 2022, at 7am 
***Please Note: This class will be facilitated on the online platform called Zoom. Internet access and access to a computer/laptop/tablet/smartphone is required to attend.
The link to attend this class will be provided at registration.
Please follow the link below for a brief tutorial on how to sign up for a free Zoom account.