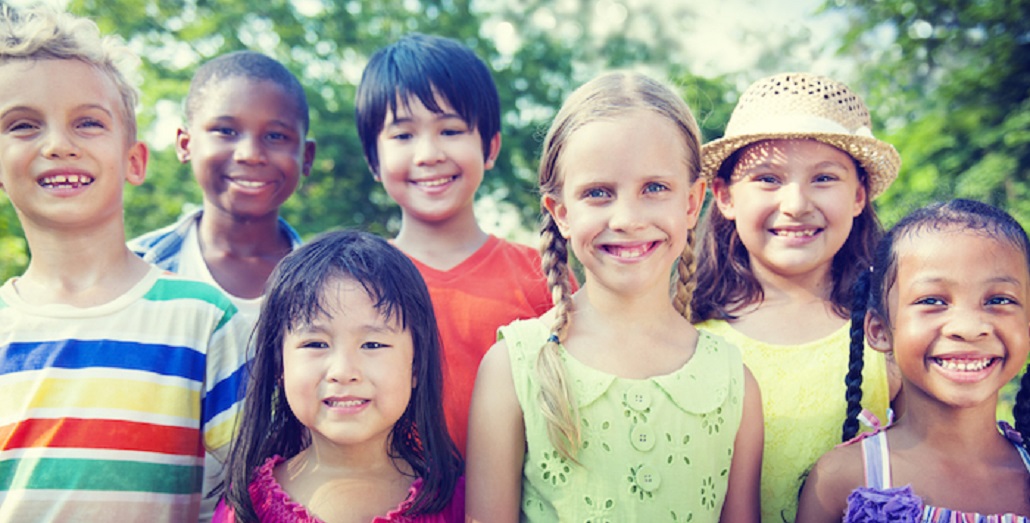 Online | What You Need to Know About Immunizations
Today, most children in the United States lead much healthier lives, and parents live with much less anxiety and worry over infections during childhood thanks to vaccines. Childhood vaccination is considered one of the most effective public health strategies to control and prevent infectious diseases, and it is important for parents to understand how vaccines work, vaccine safety, and common myths about immunizations to make informed decisions about vaccines and their family's health.
Registration will close on Tuesday, August 8, 2022 at 7 am
***Please Note: This class will be facilitated on the online platform called Zoom. Internet access and access to a computer/laptop/tablet/smartphone is required to attend.
The link to attend this class will be provided at registration.
Please follow the link below for a brief tutorial on how to sign up for a free Zoom account.