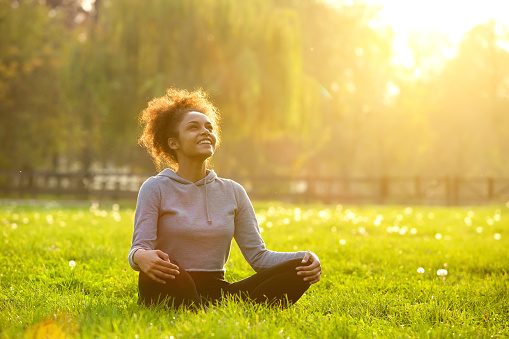 Online | Vicarious Trauma
Because of the nature of the work caring for abused and neglected children resource parents and others are susceptible to the impact of trauma themselves. This training will differentiate among vicarious trauma, secondary trauma, compassion fatigue, and burnout. The class will highlight reactions and responses as well as risk and resilience factors. Coping strategies and supports including training, supervision, consultation, therapy, and self‐help will be explored.
Registration will close on Thursday, July 13, 2023 at 12 pm 
***Please Note: This class will be facilitated on the online platform called Zoom. Internet access and access to a computer/laptop/tablet/smartphone is required to attend.
The link to attend this class will be provided at registration.
Please follow the link below for a brief tutorial on how to sign up for a free Zoom account.