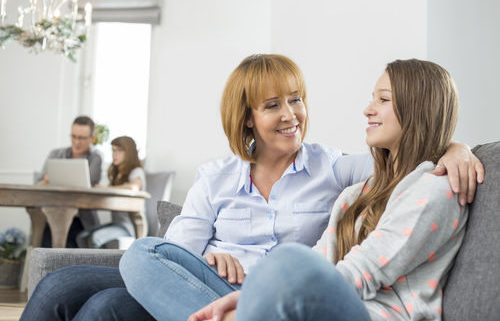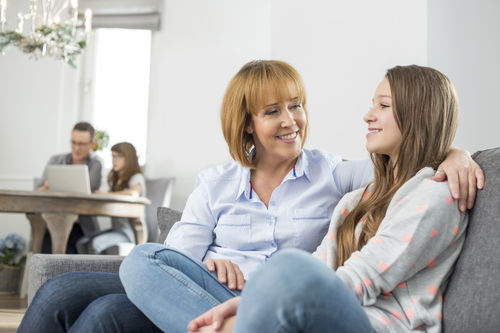 Online | The Impact of Adoption Across Stages of Development
Guest Speaker: Sue Badeau, Adoptive Parent and National Trainer
Sue is the lifetime mom of 22 children by birth and adoption, with experience caring for dozens more children in foster care and juvenile justice, and has a 30+ year professional background. Sue offers the perfect marriage of lived experience with professional expertise. She delivers all of this with warmth, humor, and down‐to‐earth realism.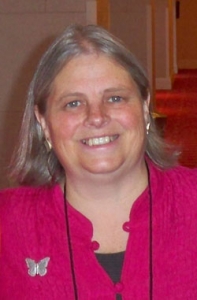 The goal of this session is to reinforce the importance of being thoroughly grounded in a knowledge of child development and when approaching adoption and permanency for children. This workshop provides a survey of key developmental stages and tasks, highlighting those developmental issues that are most relevant to the adoption and permanency, with a specific focus on the impact of adoption on identity and lifelong development. Examples of developmental issues discussed include the development of trust, separation and attachment, connection and belonging and adolescent identity development.
The objectives participants will learn:
Define three key building blocks of infant and early childhood development related to adoption including the development of secure attachments, trust, self‐esteem and body image
Define three key tasks of child development for school age children (ages 5 – 12, approximately) related to adoption
Define three critical developmental tasks of adolescence related to adoption and identity development
Understand how and why adolescence is a "window of opportunity for brain development and life‐long well‐being
Define three lifelong developmental adoption‐related issues that continue into adulthood
Registration will close on Monday, December 5, 2022, at 12pm 
***Please Note: This class will be facilitated on the online platform called Zoom. Internet access and access to a computer/laptop/tablet/smartphone is required to attend.
The link to attend this class will be provided at registration.
Please follow the link below for a brief tutorial on how to sign up for a free Zoom account.